---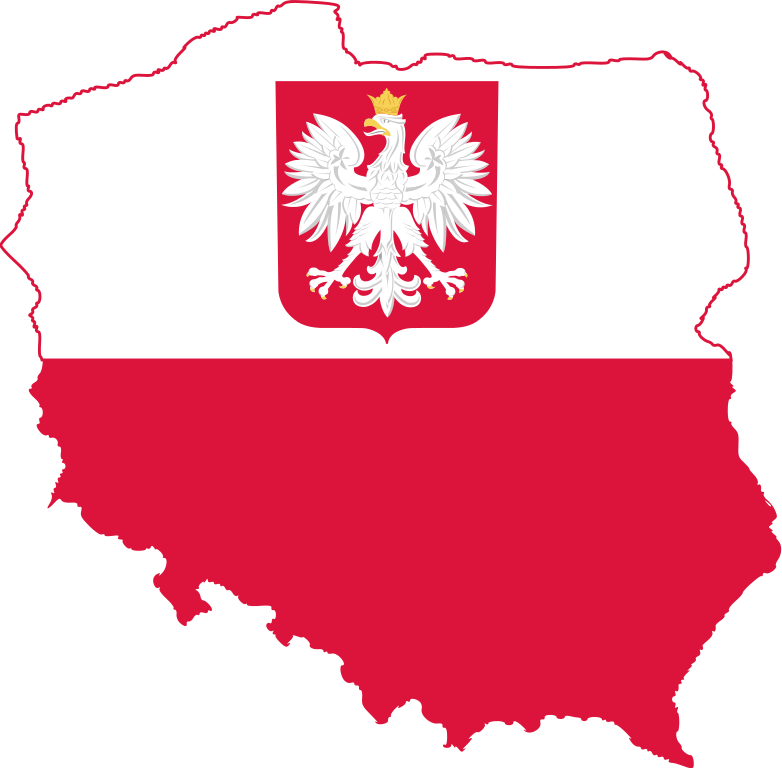 There are so many waterfalls in Poland, but is still unknown territory for me. Poland is one of the biggest countries in Europe but the language is quite complex for western European people. This makes deskresearch very difficult, even with Google translate.
Most waterfalls in Poland are located in the mountain range high Tatras on the border with Slovakia. Zakopane is the perfect base for chasing waterfalls in the high Tatras. High Tatras is not one of the highest mountain ranges in Europe but still have 29 peaks above 2.500 meter.
I live in the Netherlands and Poland is a ten hour drive for me. A shame because Zakopane looks very cosy and Poland isn't very expensive.
I still have to do a lot of research because there are many (unknown) waterfalls in Poland that has to be discovered are are hard to find because the language is difficult to understand.
---
Highest waterfall in Poland
---
The highest waterfall in Poland, Czarnostawianska Siklawa, is located near Zakopane, south of Lysa Polana. Total height is 140 meter.
Second highest waterfall in Poland is Buczynowa Siklawa and is also located near Zakopane, south of Lysa Polana. Total height of Buczynowa Siklawa is 100 meter.
To be honest, there are still many waterfalls I haven't discovered. So I am not sure if these waterfalls are really the highest waterfalls in Poland.
---
Most beautiful waterfall in Poland
---
It is hard to determine what the most beautiful waterfall in Poland is if you have never visited the country. I think I like Kamieńczyka Wodospad the most.
---
Map of waterfalls in Poland
---