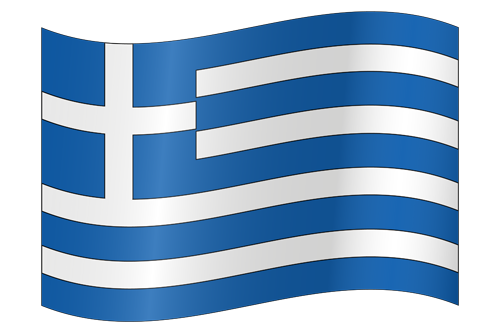 I was surprised to see that there are so many beautiful waterfalls in Greece. For me Greece is similar to sun, food and gorgeous Islands. What few people know is that almost the whole country (80%) consists of mountains and hills, an ideal situation for waterfalls. But there is a but: it is also a warm country with long dry periods, killing for a solid water flow. In summertime many waterfalls will dry out or will be reduced in flow.
The northern parts (Rodopi mountains) are very green with tall mountains. Here you will find most of the Greece waterfalls. This is not a very touristic region but at the same time very nice.
There are also a few Island containing nice gorges with the most beautiful waterfalls of Greece. One of the best Island to visit waterfalls is Samothraki.
Greece is a quite unknown territory for me and I have only listed few of the Greece waterfalls but I am sure there are many more.
---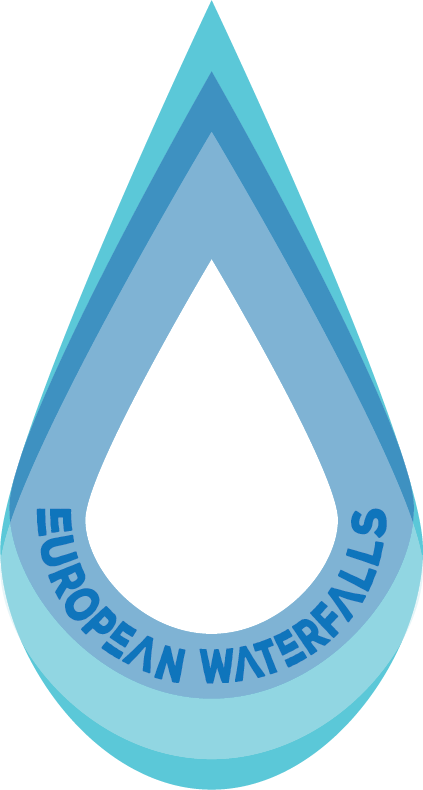 Waterfalls of Greece map
---
---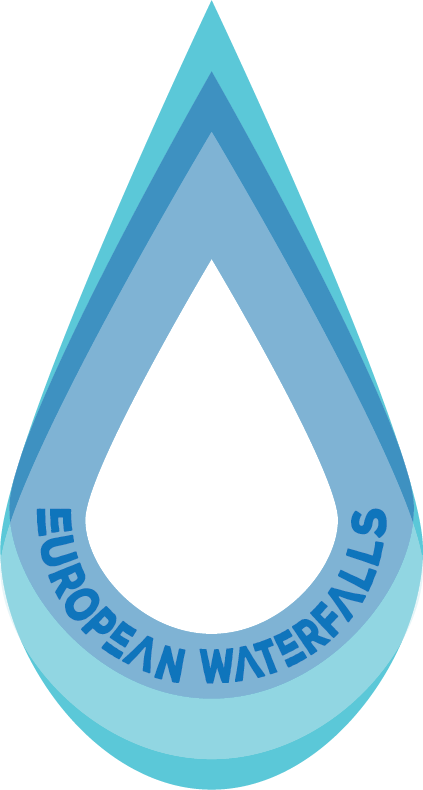 Best rated waterfalls in Greece
---
---
The Greek word for waterfall is Katarraktis and in Greece καταρράκτη. It is quite difficult to read the signs when looking for a waterfall but most of the time signs with Katarraktis are used when pointing to a waterfall in Greece.
The north of Greece (the region east Macedonia and Thrace) is very mountainous with several great waterfalls. Most of the more beautiful waterfalls are situated in the Rodopi mountains at the border with Bulgaria.
Nevertheless there are also some very nice waterfalls on the Greece Island. Crete has several waterfalls but are not all listed on my website, but you can see them on the Greece waterfall map!
My plan is to visit Greece again, chasing waterfalls, early spring or late wintertime to check out all Greece waterfalls. There aren't many pictures of Greece waterfalls on my website….
---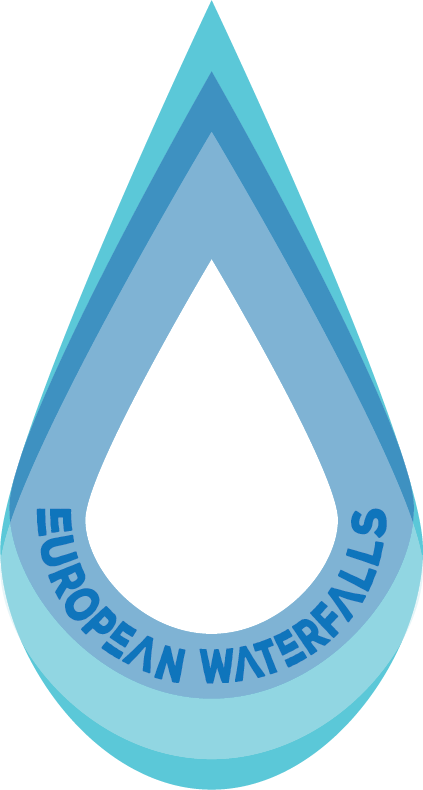 Highest waterfalls in Greece
---
There are so many opinions and so many articles about the highest waterfalls in Greece but there are no accurate figures. When I want to determine what the highest waterfall in Greece is, I use maps and visual observations. Second issue is if a waterfall has to flow all around? That is one of the problems in Greece: many waterfalls are temporarily and only flow in the wet season or after heavy rainfall.
When I have taken into account all these issues, this is my top 5 list of highest waterfalls in Greece:
---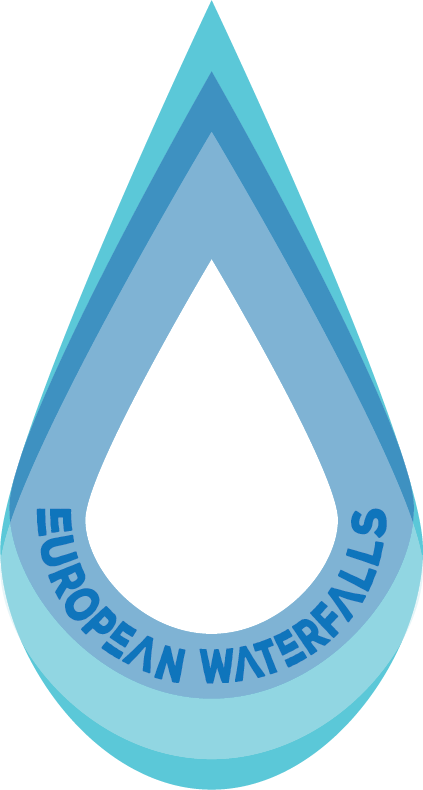 Most beautiful waterfalls in Greece
---
To determine the most beautiful waterfall in Greece really depends on the season. I like the waterfalls in the north (region Macedonia) most but in springtime or wintertime so many (temporarily) waterfalls are created that are oh so beautiful. So it isn't easy to say which waterfalls are the most beautiful waterfalls in Greece. If I want to make a list, this is for 80% a personal opinion. Nevertheless, this is my top 5 most beautiful waterfalls in Greece: