Top 10 most popular waterfalls Italy
From all over the worlt tourist come to Italy to visit the many beautiful cities, historic places, the coastline but also the many popular waterfalls in Italy.
The most famous and popular waterfall in Italy is without a doubt Cascata delle Marmore. The waterfall is only 100 kilometer away from Rome (1.5 hour drive) and is popular for a day trip. Every year more than 400.000 people visit this magnificent waterfall.
There are many other popular waterfalls in Italy, most of them in the northern regions of Italy."
Nr 1 most popular waterfall in Italy:

Cascata delle Marmore - 400.000+ visitors/year
Riva del Garda, Trentino – Alto Adige (Südtirol)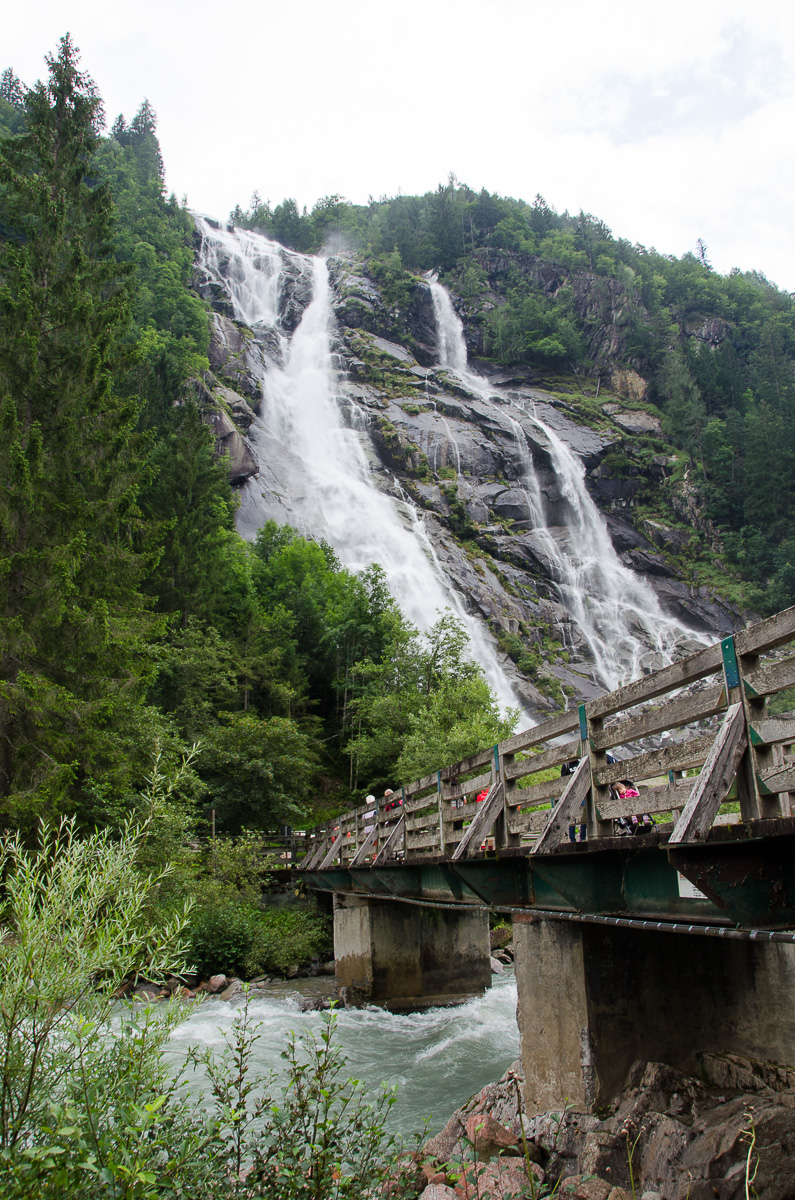 Val Genova, Trentino – Alto Adige (Südtirol)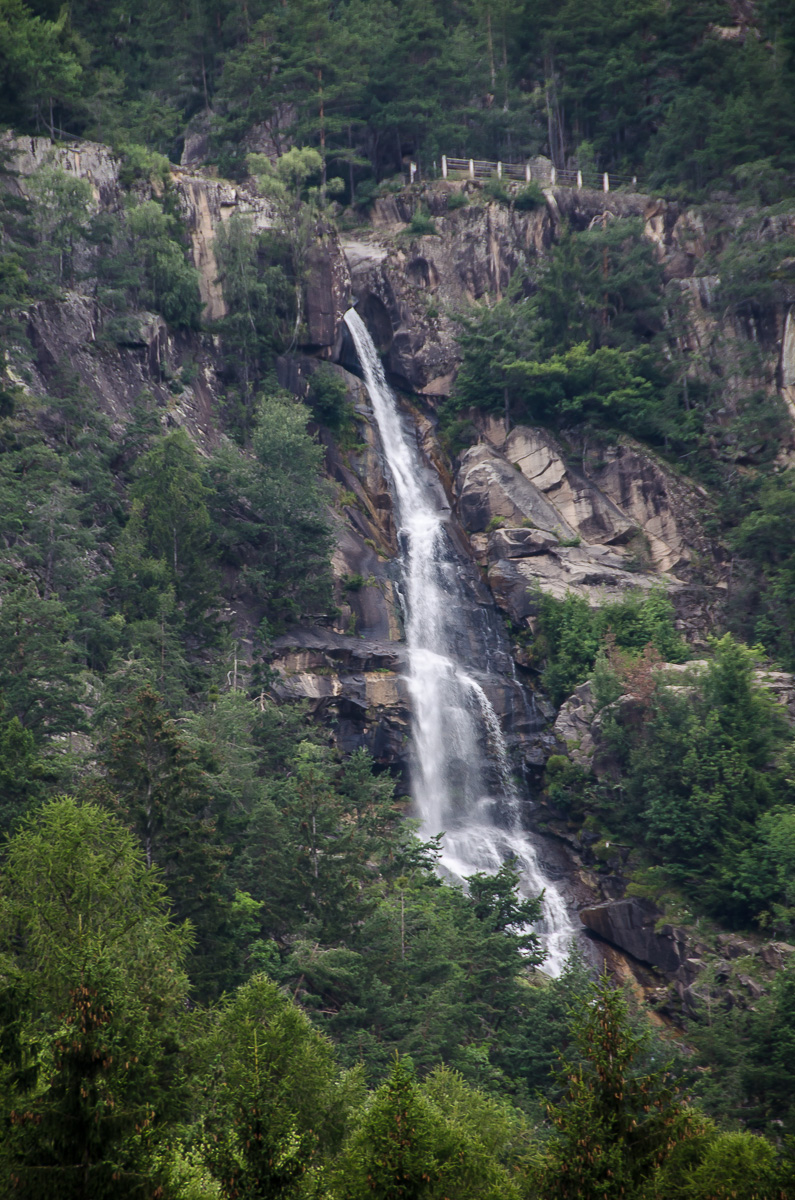 Barbiano, Trentino – Alto Adige (Südtirol)
Cortina d'Ampezzo, Veneto
Other waterfall facts Italy