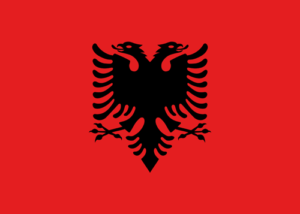 I am sure there are more then the three waterfalls in Albania but I have only listed the three most beautiful ones (for the time being). Unfortunately it isn't a country with many tourists that write about their waterfall experience.
Almost al of the country consists of mountains and hills with peaks over 2.000 meter. The highest mountain is Korab with a height of 2.764 meter.
Sotira Waterfall (Ujëvara e Sotirës or Shqipëri Sotira) is definitely one of the most beautiful waterfalls in Albania and is located near Gramsh at the foot of the Tomorri mountain.
---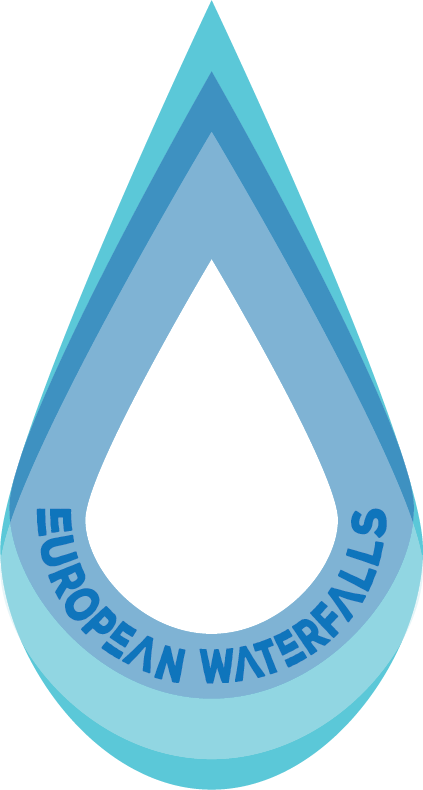 Waterfalls of Albania map
---
A map of waterfalls in Albania will follow soon.
---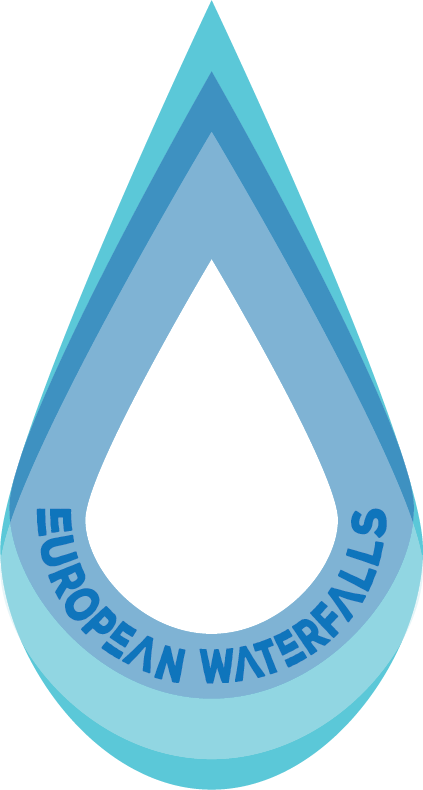 Best waterfalls in Albania
---
---