Waterfalls in Faroe islands (Faeröer)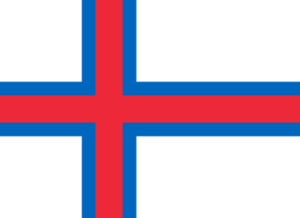 Actually the Faroe Islands isn't a country but an autonomous part that belongs to Denmark. The Faroe Islands consist out of 18 Islands and are mountainous with steep cliffs and fjords.
The most famous waterfall on the Faroe Islands is the Gásadalur (Mulafossar) on the Island Vágar with a total height of 60 meter.
---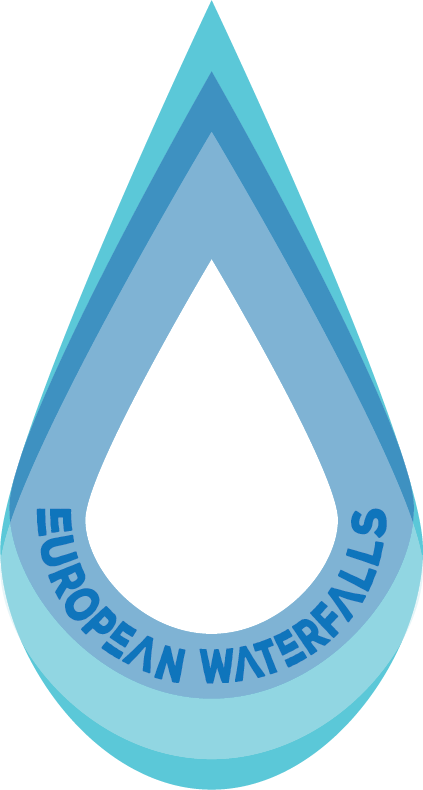 Waterfalls of the Faroe Islands (Faeröer) map
---
A map of waterfalls on the Faroe Islands (Faeröer) will follow soon.
---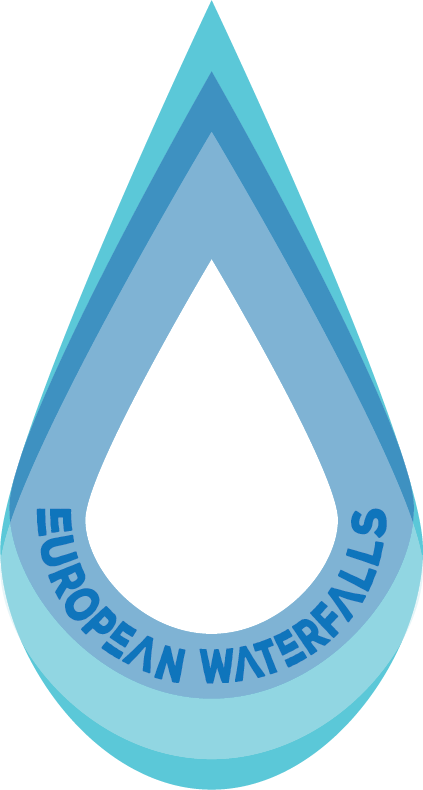 Best waterfalls on the Faroe Islands (Faeröer)
---
---