Waterfalls in Switzerland
Home - Waterfalls in Switzerland
There are so many beautiful waterfalls in Switzerland. Although Switzerland is best known for its watches and banks, there are a lot of great waterfalls.

Switzerland consists almost 100% of mountains. Those mountains in Switzerland have the highest peaks of the Alps with approximately 50 mountains higher than 4.000 meter. Switzerland is an ideal destination if you love waterfalls, hiking and nature.
Google map with waterfalls in Switzerland

List of all waterfalls in Switzerland

Top 10 waterfalls in Switzerland

Switzerland is perfect destination for a holiday. Fine weather, so gorgeous but maybe a little expensive….


Switzerland
Best waterfall regions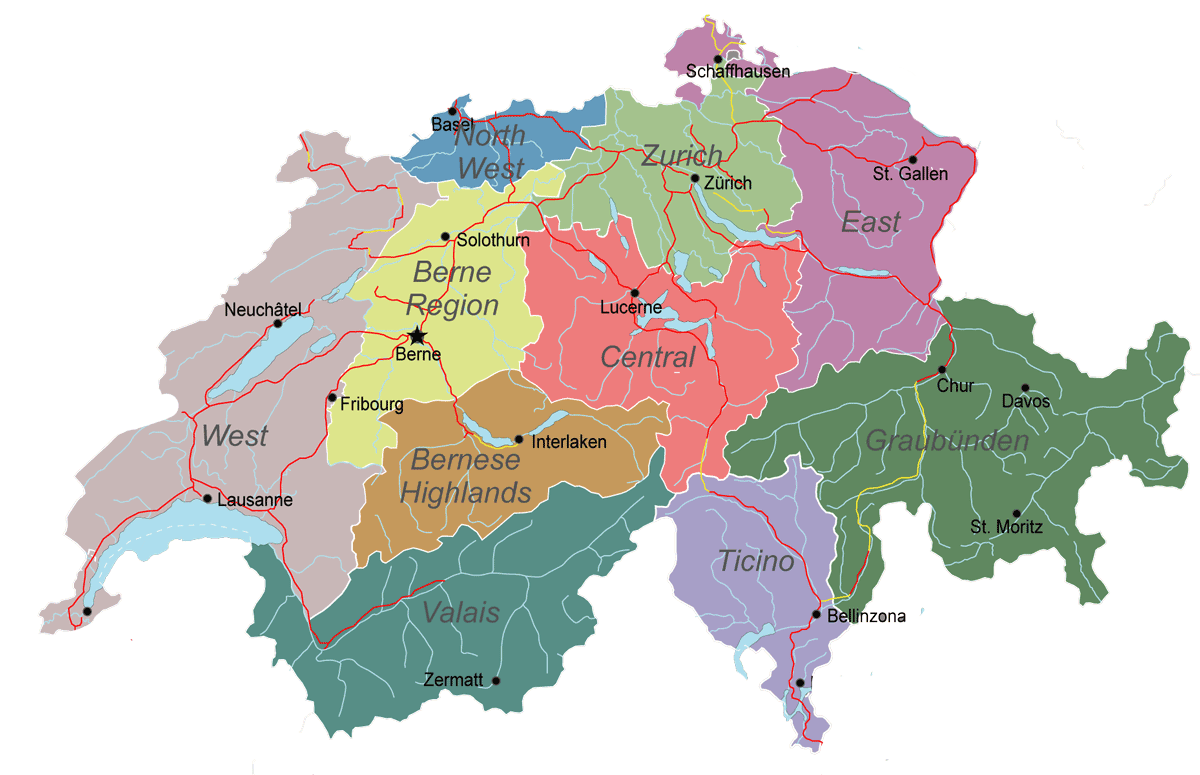 My last travels to Switzerland

Waterfall pictures Switzerland

Waterfall videos Switzerland

This is one of my favorite video's of a waterfall in Switzerland. I can tell why but I can asure you that the Pochtenfall (Kiental) is much more impressive than this video. There are so many other waterfalls I added to my Youtube channel. Click the more video's button to see the most beautiful waterfall video's of Switzerland.
Explore other countries