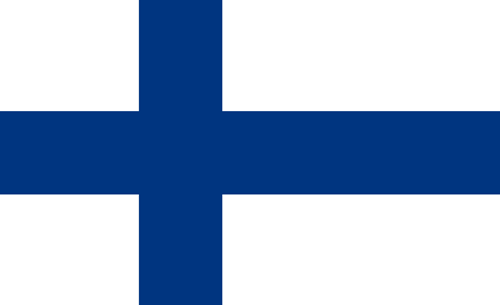 I am a big fan of the Scandinavian but chasing waterfalls in Finland is still on my wishlist. I once visited Helsinki and I loved this city. Finland is famous because of their education, their lakes and woods but there are also a dozen beautiful waterfalls in Finland.
The most famous waterfall, Kitsiputous, is located in Mala nature reserve, in the northern parts of Finland (Lapland) near the border with Norway.
---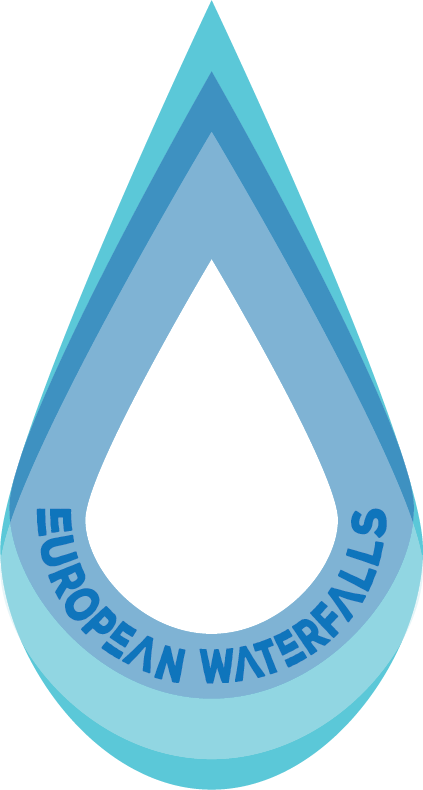 Waterfalls of Finland map
---
I have only listed 13 of the best waterfalls of Finland on a Google map but there are certainly more small waterfalls to be found. The "waterfalls of Finland map" is easy to use and there are links to all waterfalls of Finland with more information. Just click on the bigger map icon to view the "waterfalls of Finland map" fullscreen.
---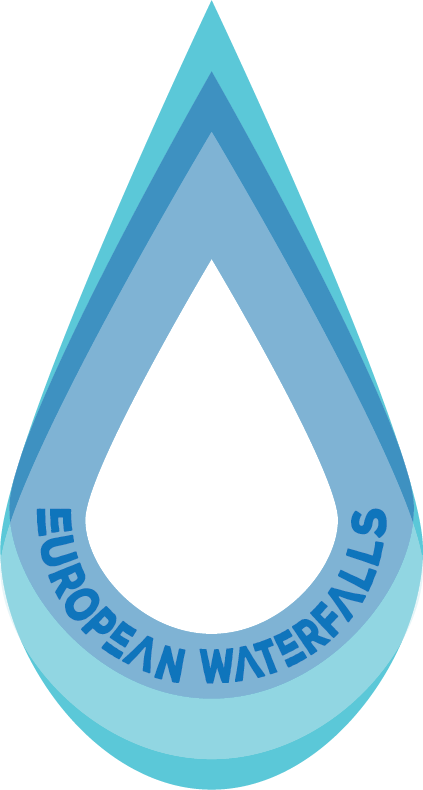 Best waterfalls in Finland
---
---