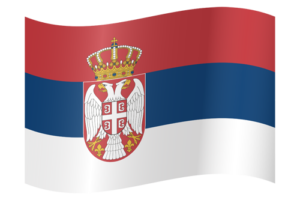 Serbia is one of the former countries of Yugoslavia and has a few nice waterfalls. Serbia has, in summertime, a warm climate with little rain.
Serbia is a mountainous country with peaks over 2.000 meter. The highest mountain is the Midžor with a height of 2.169 meter.
Kaluđerski Skok is the highest waterfall in the country with a total height of 232 meter. The waterfall is located north of Topli Do, near the border with Bulgaria, in the nature park Stara Planina.
---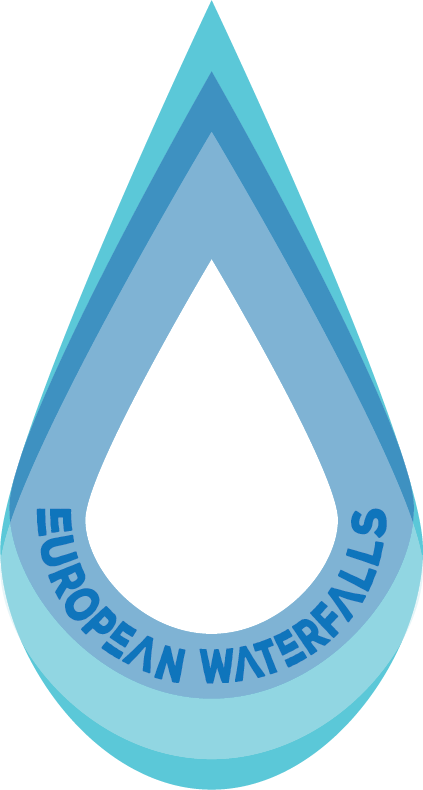 Map of waterfalls in Serbia
---
A map of waterfalls in Serbia will follow soon.
---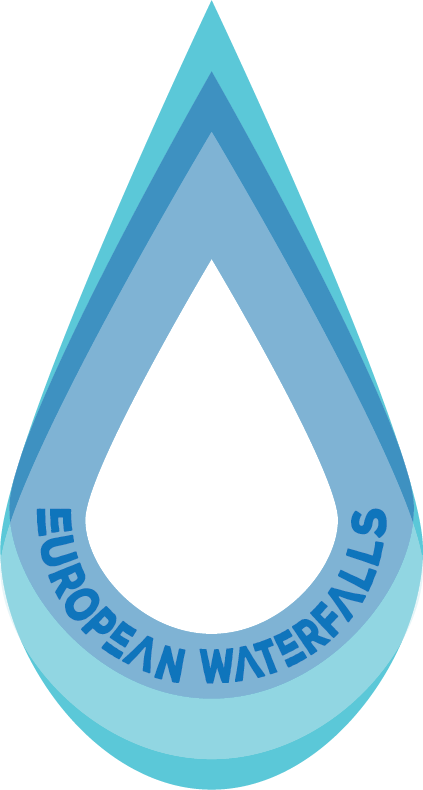 Best waterfalls in Serbia
---
---