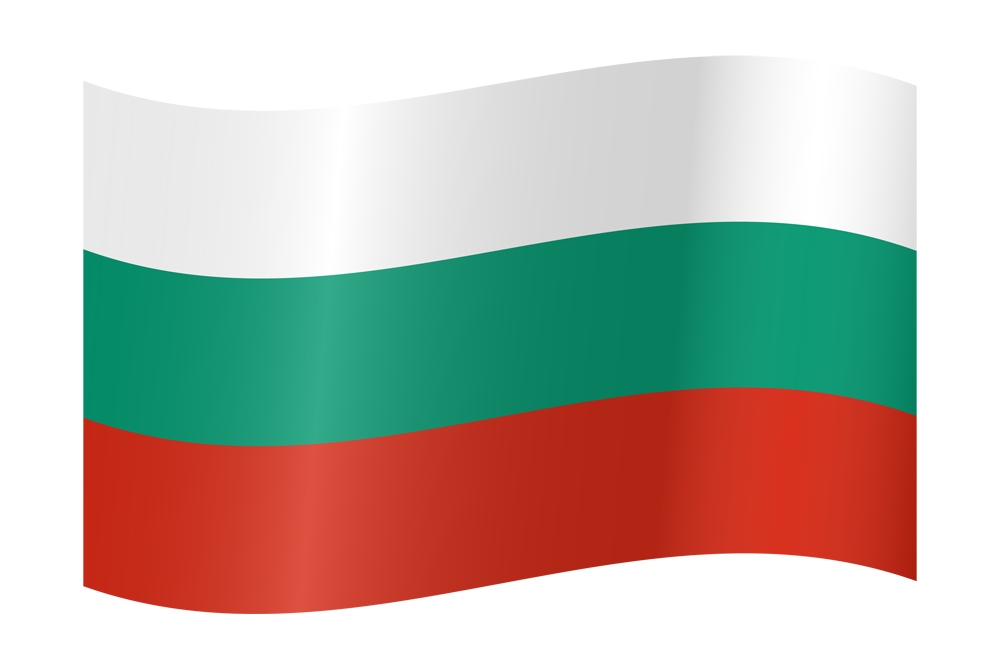 Bulgaria is a big country in the southeast of Europe with approximately 30 worth mentioning waterfalls. The country is popular for its climate and beaches at the black sea. Many people forget that the inner parts of Bulgaria are gorgeous. Especially the west part of Bulgaria is mountainous: the Danubian Plain, the Balkan Mountains, the Thracian Plain and the Rhodope Mountains.
---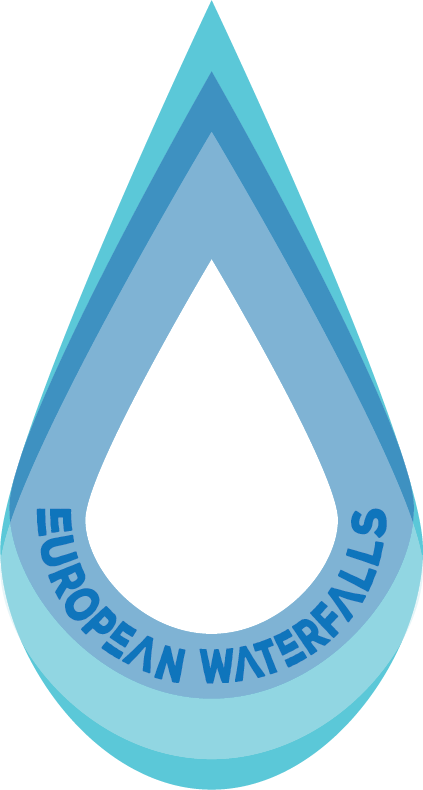 Map of waterfalls in Bulgaria
---
A map with waterfalls in Bulgaria will follow soon.
---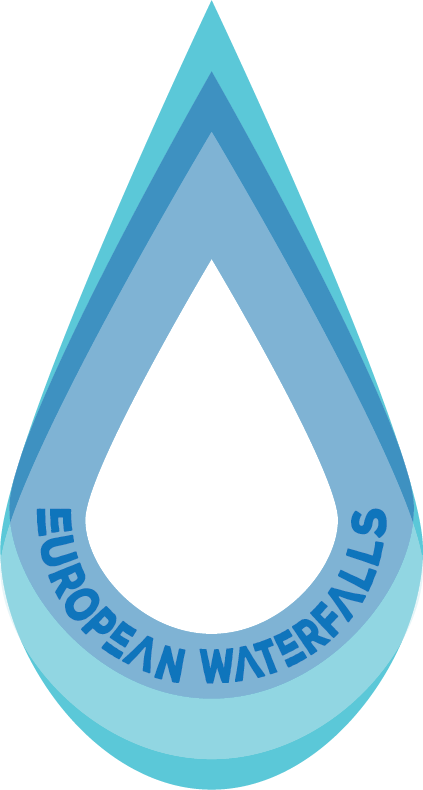 Best rated waterfalls in Bulgaria
---
---