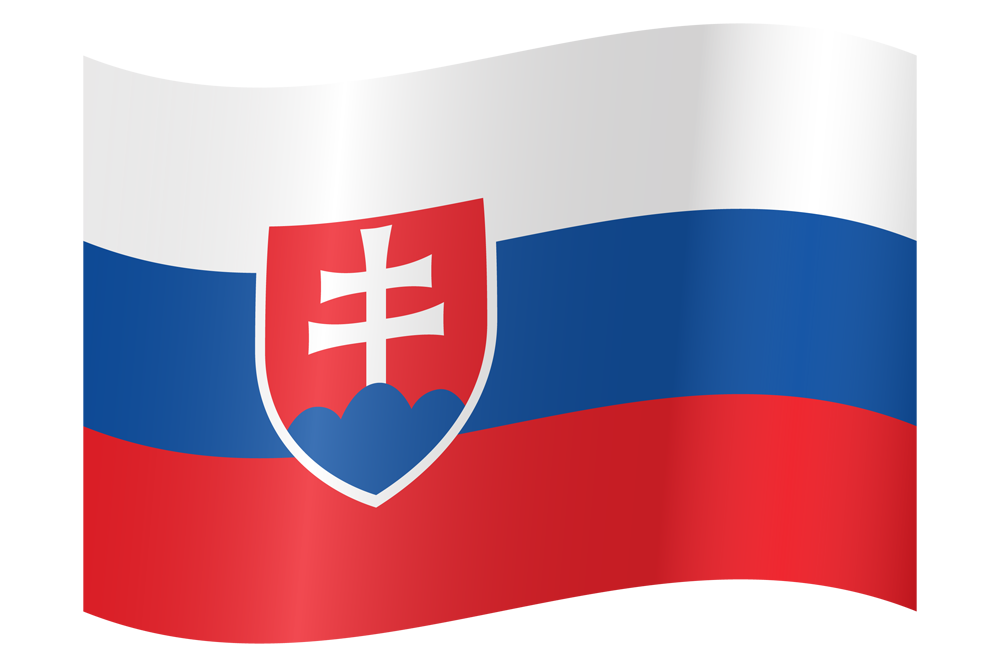 There are over a hundred waterfalls in Slovakia but I have listed only the waterfalls that matter: 30 waterfalls. Most of the waterfalls in Slovakia are located in "Národný park Slovenský raj", near Poprad in the region Košice. Over a dozen waterfalls are located in the immediate vicinity of each other.
Slovakia is a mountainous country with a long stretched mountain ranges: the Carpathian mountains. The highest part of the country is the Tatra mountains with many peaks above 2.500 meter. The highest peak is the mountain Gerlachovský štít with a height of 2.655 meter.
---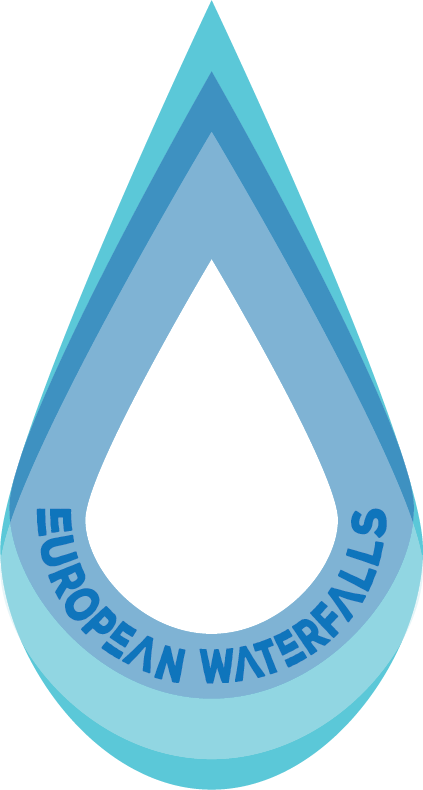 Waterfalls of Slovakia map
---
I have listed over 30 of the best waterfalls of the Slovakia on a Google map. The "waterfalls of Slovakia map" is easy to use and there are links to all waterfalls of Slovakia with more information. Just click on the bigger map icon to view the "waterfalls of Slovakia map" fullscreen.
---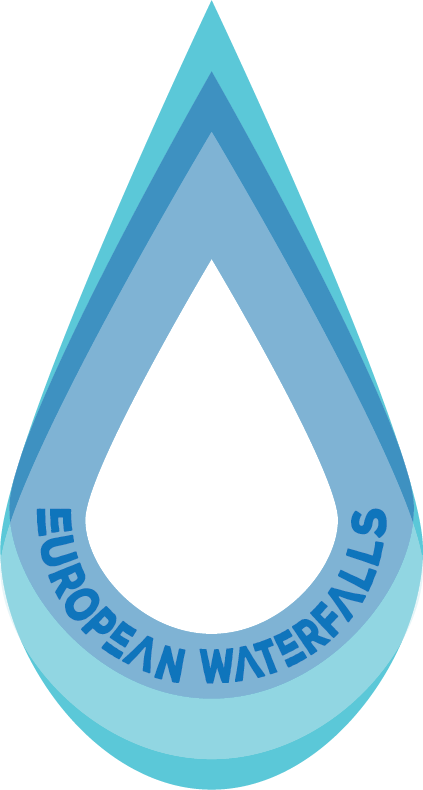 Best waterfalls in Slovakia
---
---
Slovakia, officially the Slovak Republic, is unknown territory for me but everything looks so cosy te me. From what I see on pictures nature looks very beautiful and I really want to go to Slovakia chasing waterfalls.
The town of Poprad looks a good base for chasing waterfalls in Slovakia. Within 20 minutes you are in "Národný park Slovenský raj" with several nice hikes to multiple waterfalls. It is also a 20 minute drive to the north to the region of Slavkovská dolina where there are several nice waterfalls.
Slovakia is high on my wishlist to visit for a holiday and to chase waterfalls. Unfortunately it is 13 hour drive to Poprad. On the other hand, Slovakia is a beautiful country with descent prices for food and hotels.
---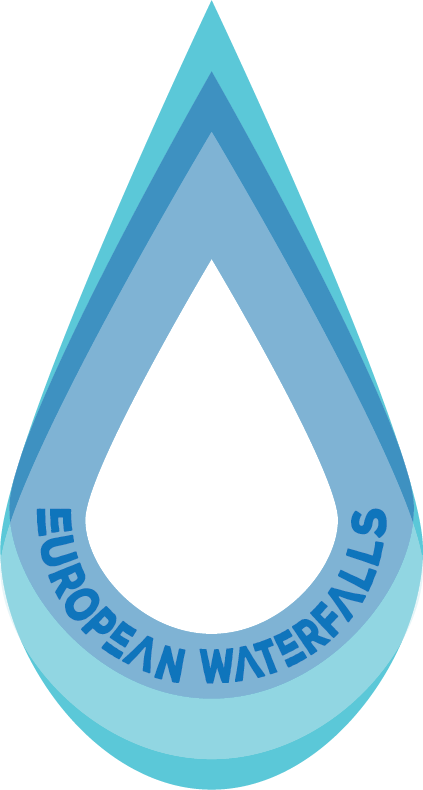 Highest waterfalls in Slovakia
---
There is not many reliable information to determine what the top 3 highest waterfalls is in Slovakia. I have seen websites that say that Kmeťov vodopád is the highest waterfall in Slovakia. After some research on the Internet this should be the top 3 highest waterfalls in Slovakia:
---