Bredekfossen
(Stormdalsfossen)
Bredekfossen (also known as Stormdalsfossen) is the most beautiful waterfall in Saltfjellet-Svartisen Nasjonal Park, near Storvoll (north of Mo i Rana) in the region Nordland, Norway.
Unfortunately Bredekfossen is not easy to reach, but still it is worthwhile to visit this beautiful waterfall. Driving on road E6, coming from the south, there is a small parking at the left side of the road just before entering Storvoll (gps 66.500626, 14.898846).
Walk towards the river Ranelva and cross the suspension bridge. Go left and follow the trail, there are signs for Granneset and Stormdalen. Follow the trail for appr 2 kilometer (keep following the signs Granneset). The views on the valley are amazing.
At a junction you have to choose between Graneset or Bredek; choose Graneset and take the first path (after a few hundred meters) going left. You already can hear the growling thunder of the water, this goes to a viewpoint on Bredekfossen. Here you have the best view on Bredekfossen.
Afterwards you can walk back and follow the sign Bredek. This path goed tot he suspension bridge where you are standing on the top of Bredekfossen. It is hard to imagine (and also hard to capture on a photo) how powerful the river here is. It is quite impressive what you see and hear at the top of the waterfall: a must to see!!!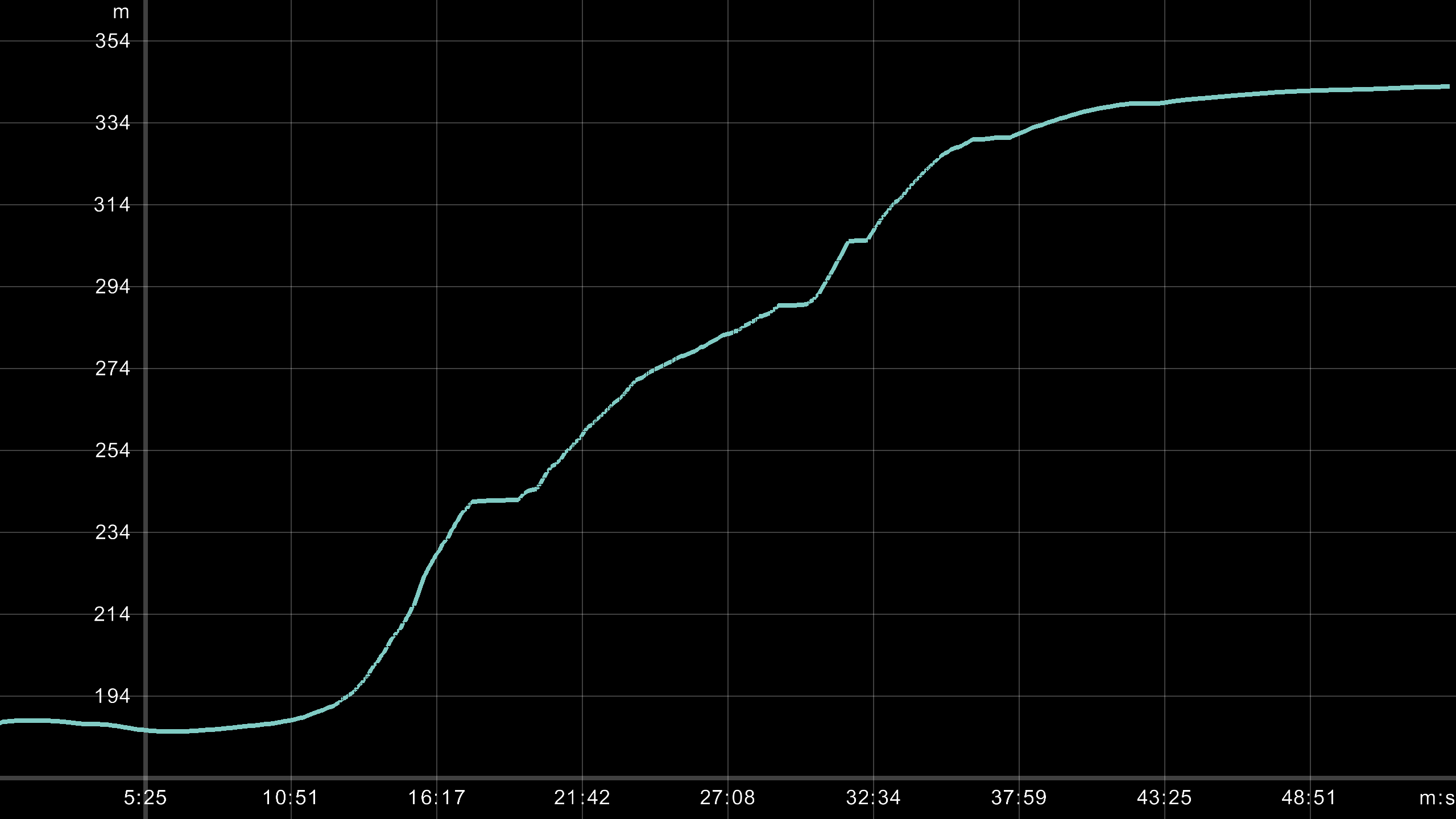 If you want you can proceed to Bredek farm, but we returned to the car. Near Bredek farm you probably can descend to the river. I have seen pictures of the riverside at Bredekfossen. A one way walk to Bredekfossen takes appr. 50-60 minutes (3,1 km). The first 1,5 kilometer has an ascent of 161 meter and can be steep on some parts (begins after 11 minutes of walking).
Bredekfossen is a powerful waterfall, in summertime, and has a single drop of 25-40 meter. Bredekfossen is fed by melted snow and ice from one of the bigger glaciers in Norway, Svartisen. In summertime the power of the river Stormdalsagå reaches its top.
The waterfall falls to the east, so early in the morning you should have the best light for photographing. We were there August 2018 and it was raining. Not the best situation for marvelous pictures….