Top 10 biggest waterfalls Italy
I always thought that Italy was a country with nice weather and hardly any rainfall. But there are a lot of impressive waterfalls in Italy with quite an impressive flow rate. Especially in the northern part of Italy, in the Alps.
My list "top 10 biggest waterfalls in Italy" is mainly based on a visual observation. Sometimes there are figures of the flowrate of a waterfall available, but that information is rare.
I don't know if it is fare to put Cascata delle Marmore on number 1, because it is a regulated waterfall that opens its flow gate only for a few times a day. Nevertheless it is quite impressive.
Nr 1 biggest waterfall in Italy:
Cascata delle Marmore - 300 m3/s
Val di Rabbi, Trentino – Alto Adige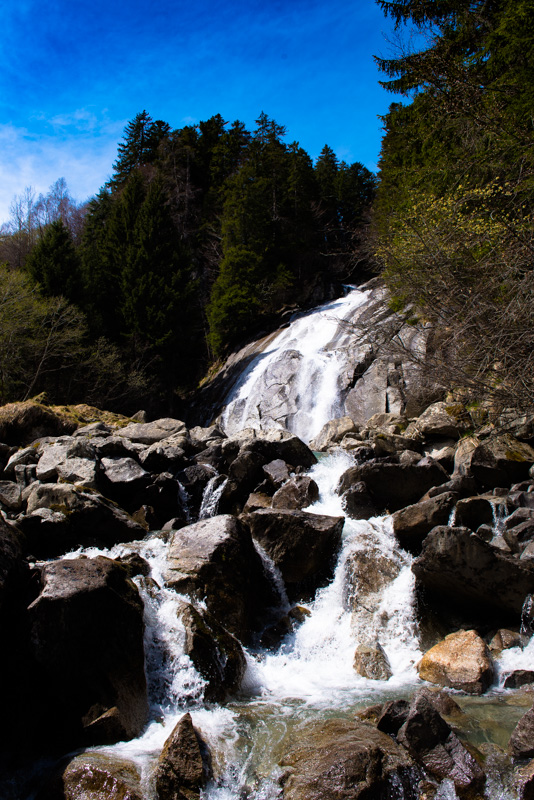 Val Nambrone, Trentino – Alto Adige
Val Genova, Trentino – Alto Adige
Val Genova, Trentino – Alto Adige
Campo Tures, Trentino – Alto Adige
Other waterfall facts Italy