Top 10 most popular waterfalls Spain
How to determine what the most popular waterfalls are in Spain? There are hardly any figures known about the amount of visitors. 
My top 10 is compiled by the size of parking lots and the popularity of a waterfall on the internet. Maybe also from my experience although I haven't visit all waterfalls in Spain. Nevertheless, this "top 10 most popular waterfalls in Spain" is quite doubtful, but that is okay. Just send me a message with your thoughts!
Enjoy my list "top 10 most popular waterfalls of Spain"
Nr 1 most popular waterfall in Spain:
Cascada de la Cola de Caballo
This is definitely the waterfall with the biggest parking in Spain. Every year over 600.00 tourist come to Torla to take the mandatory bus that goes to the entrance of "Parque nacional Ordesa y monte Perdido". Not a big surprise, because the hike to Cascada de la Cola de Caballo is one of the most beautiful hikes you can make in Europe!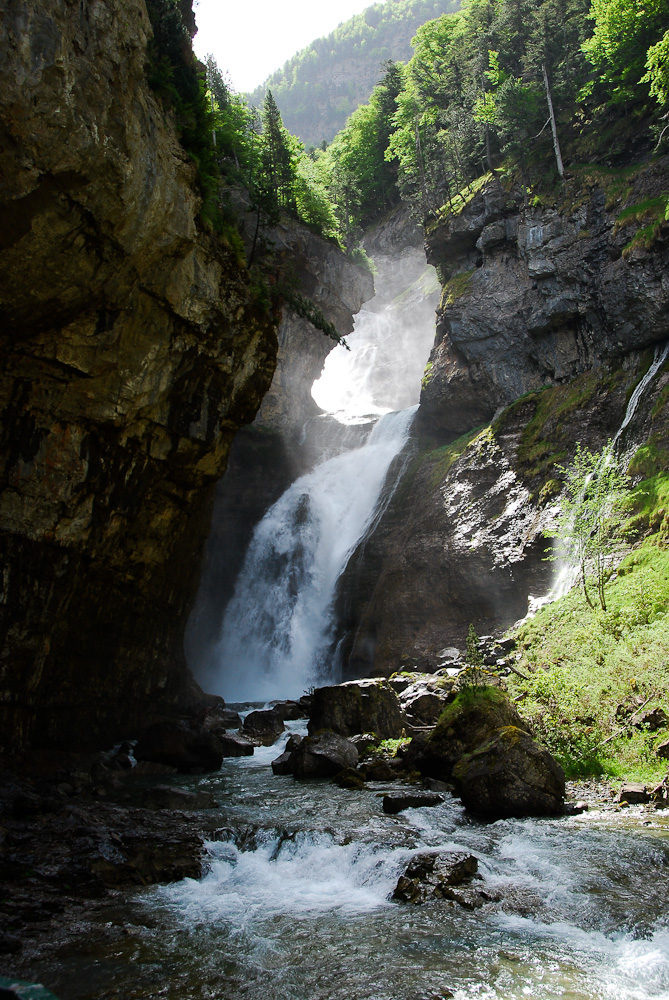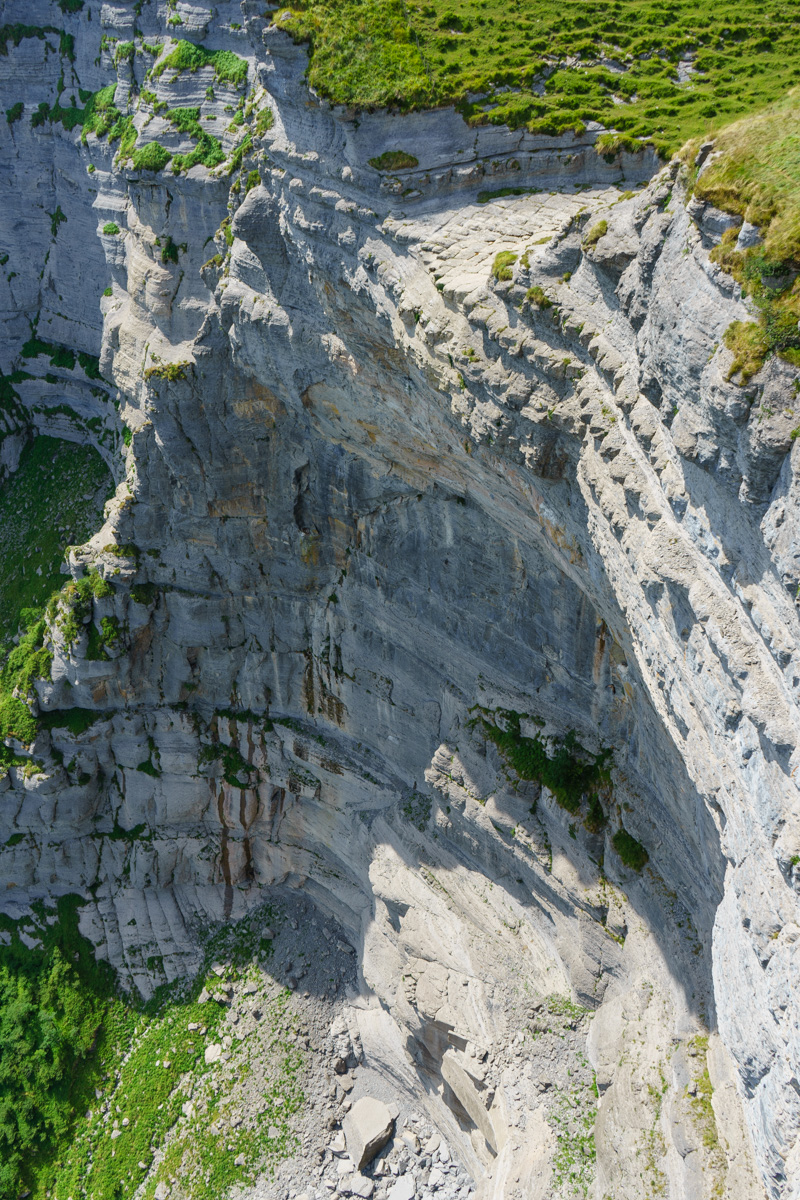 Delika, Castilla y León – Burgos/Alava
Fonts de l'Algar, Alicante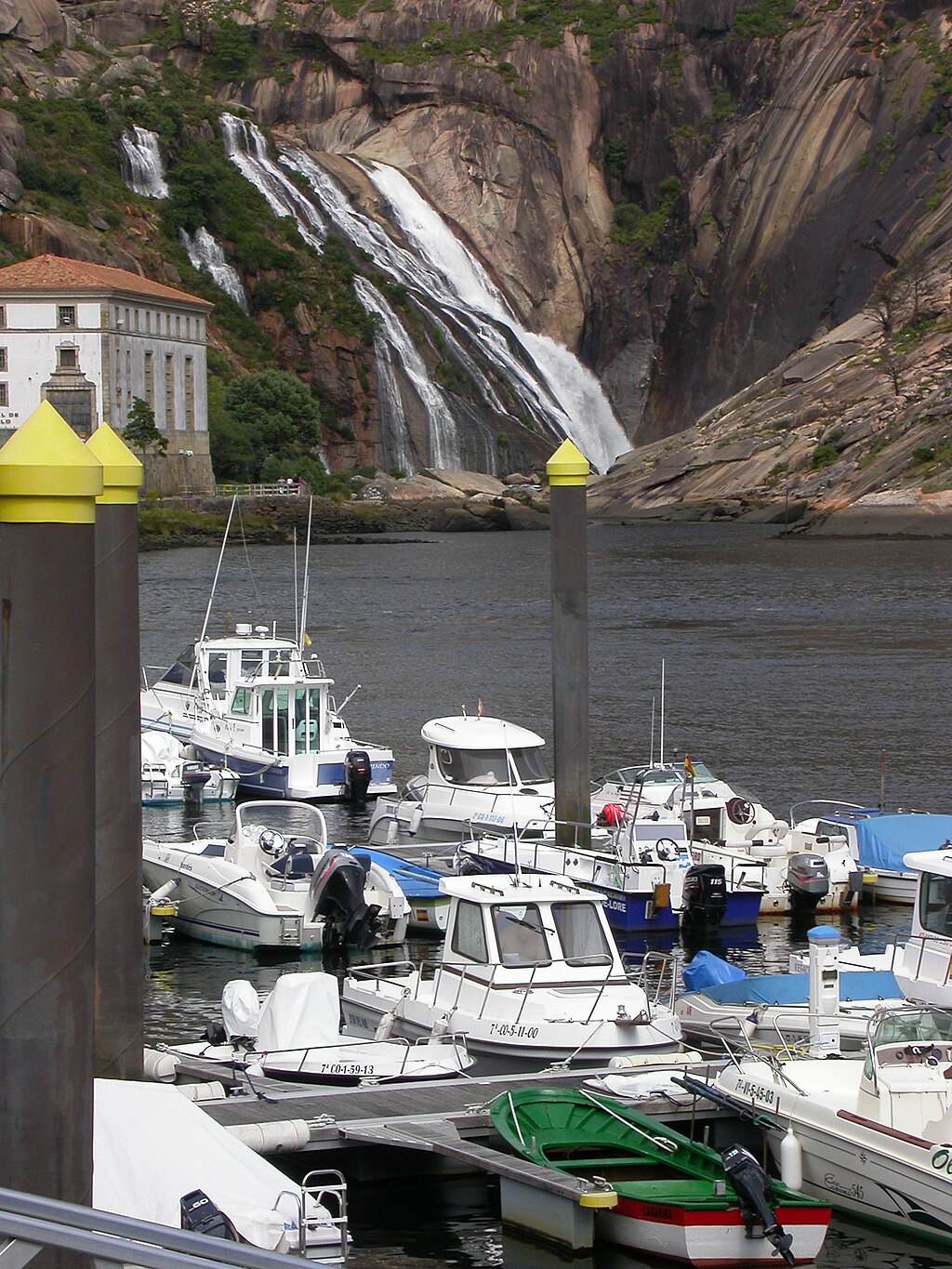 O Ézar, Galicia-Pontevedra
Other waterfall facts Spain