Top 10 most beautiful waterfalls France
France is one of my favorite countries to visit. The weather is better than where I live, the food is better and it a very diverse country with many waterfalls.

April/May 2021 I was surprised by the astonishing beauty of French waterfalls, early in the season. I already knew there where many gorgeous waterfalls but I fell in love again in France. So I decided to go more often to France.

Still my favorite waterfall lies in the Pyrenees and is again grande cascade de Gavarnie. This is also the biggest and highest waterfall of France
Enjoy my list "top 10 most beautiful waterfalls of France"

Nr 1 most beautiful waterfall in France:
Grande cascade de Gavarnie *****
I don't think I have to justify my choice of Cascade de Gavarnie being the most beautiful waterfall in France. But there are people who think otherwise; cascade de Sillans is often mentioned as THE most beautiful waterfall of France. What is beautiful is of course quit subjective. Nevertheless, if you have viisted cascade de Gavarnie, you will know why I choose this waterfall as my number 1 waterfall of France. It already starts at the beginning of the walk. Everything is so beautiful with such a beautiful atmosphere. When coming closer to the base of cascade de Gavarnie you see how impressive the waterfall is and how gorgeous the surrounding is. Just go and visit it!
Aulus les Bains, Midi Pyrenees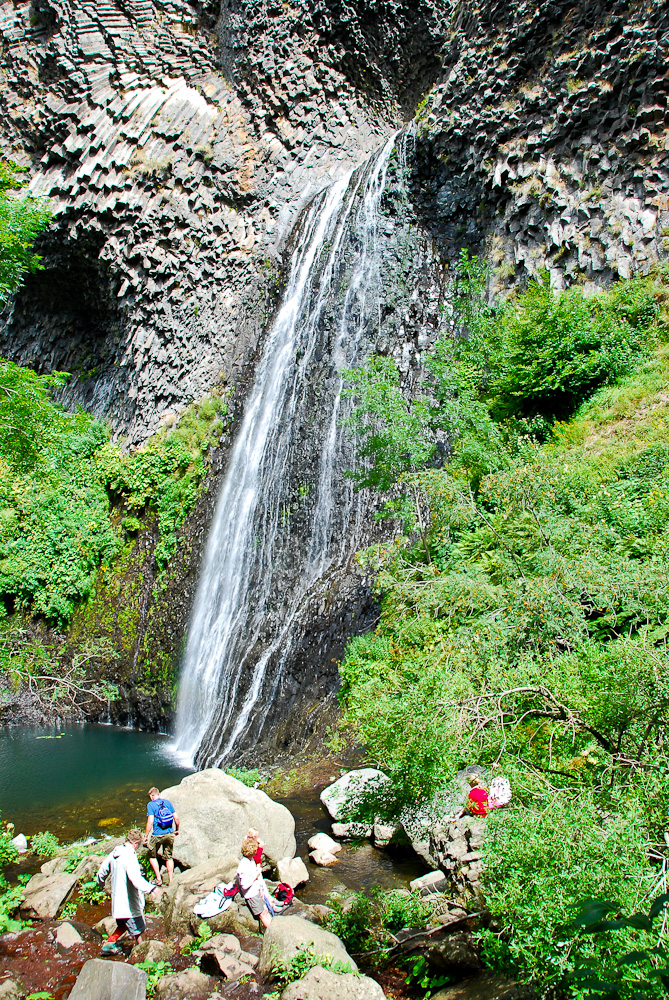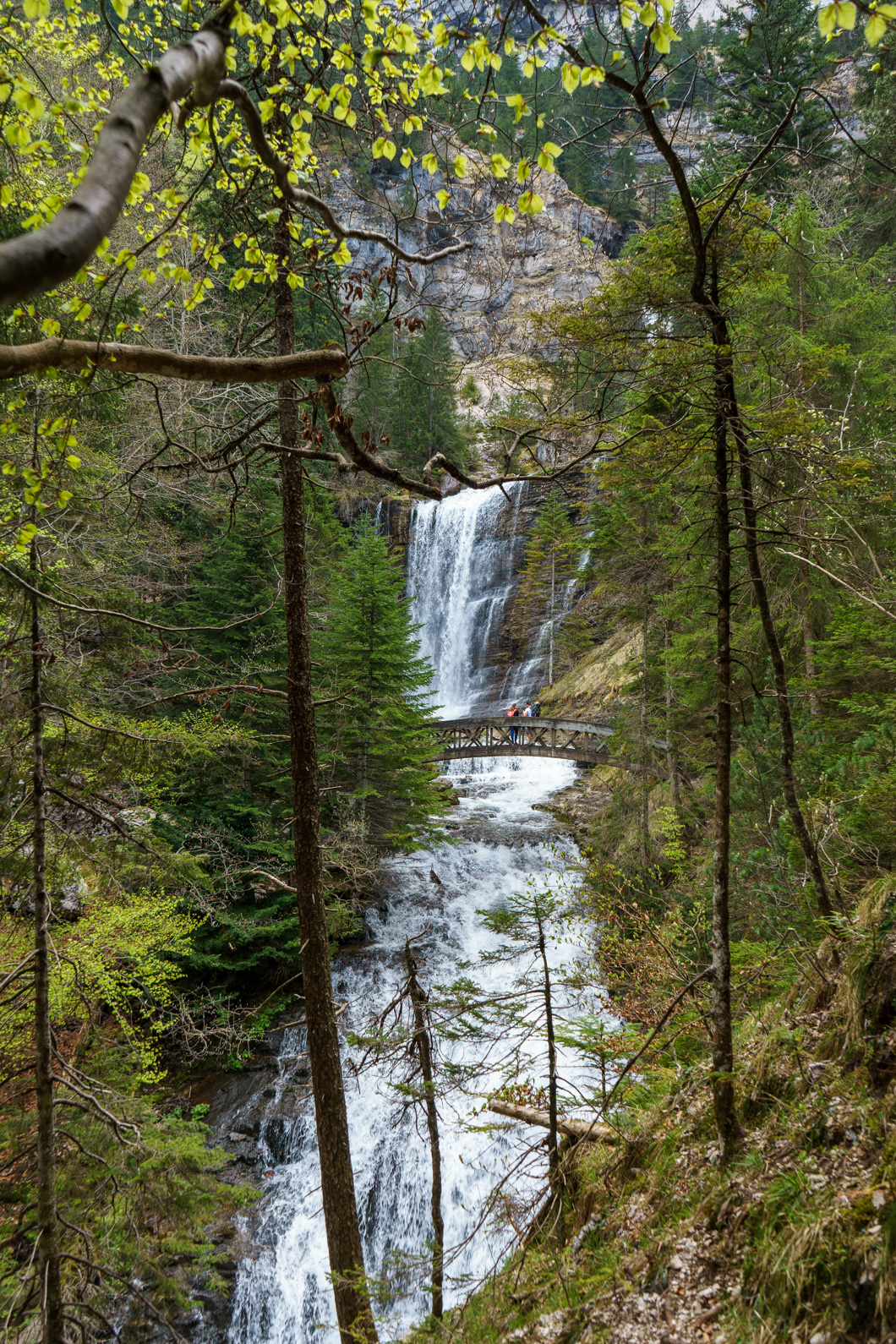 Sixt-Fer-à-Cheval, Haute Savoie
Doucier, Franche Comte/Jura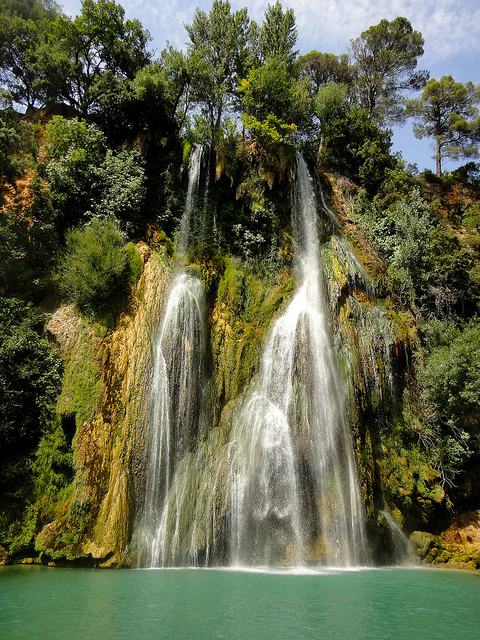 Sillans-la-Cascade-Brignoles, Var
Bagneres de Luchon, Midi Pyrenees/Haute Garonne
Other waterfall facts France