Top 10 highest waterfalls France
Often there is much discussion about the tallest waterfall of a country but for France it is easy: "Grande cascade de Gavarnie" is the highest waterfall of France, no discussion about it. With its 440 meter it is an impressive waterfall. I visited Gavarnie several times and it is a super gorgeous waterfall. When coming closer to the base you will see how high 440 metre actually is. A must to visit!

But there are certainly more tall waterfall in France. A lot of the are situated in the alps and have heights around a 400 metre. It is hard to determine what the exact height is. So in this case I use an estimated height for several waterfalls.
Nr 1 highest waterfall in France:
Grande cascade de Gavarnie - 440 metre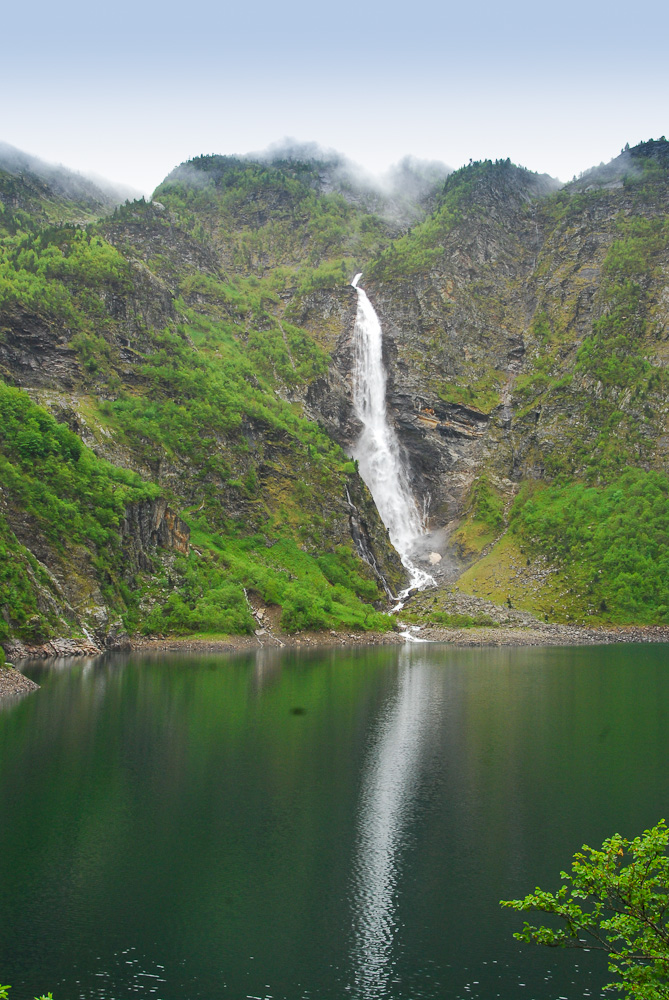 Cazeaux de Larboust, Midi Pyrenees/Haute Garonne
Other waterfall facts France