Top 10 highest waterfalls Switzerland
Although Switzerland is a popular destination to visit, waterfalls are a bit underrated when talking about tourist hotspots. 

There are few articles about "the highest waterfalls of Switzerland", so I made one. I know such lists are often subject of discussion, but that is fine.

Enjoy my list "top 10 highest waterfalls of Switzerland"
Nr 1 highest waterfall in Switzerland:
Seerenbachfälle - 585 metre
I only visited the highest waterfall of Switzerland recently in 2022. I really don't know why I so long waited. Beside that the Seerenbachfälle is the tallest waterfall of Switzerland, it also one of the more beautiful waterfalls to visit. It is not only the beauty of the waterfall why I rate it high, it is also the surrounding, the lake, the gorgeous walk and the atmosphere I liked very much. The only thing I didn't like was that you had to pay for the car park....
I visited so many tall waterfalls, especially in the Lauterbrunnen region that is difficult to create a top 10 highest waterfalls in Switzerland, based on facts. How to determine the facts. But (there is always a but), I can say that the nine waterfalls listed really belong to the highest waterfalls of Switzerland.

Unfortunately tall waterfalls, most of the time, don't belong to the most impressive waterfalls. It is the surrounding that makes these nine waterfalls special. So I can recommend to visit Switzerland and take a tour along these waterfalls. Just click on the picture or name of the waterfall to go to the detailed page of this waterfall.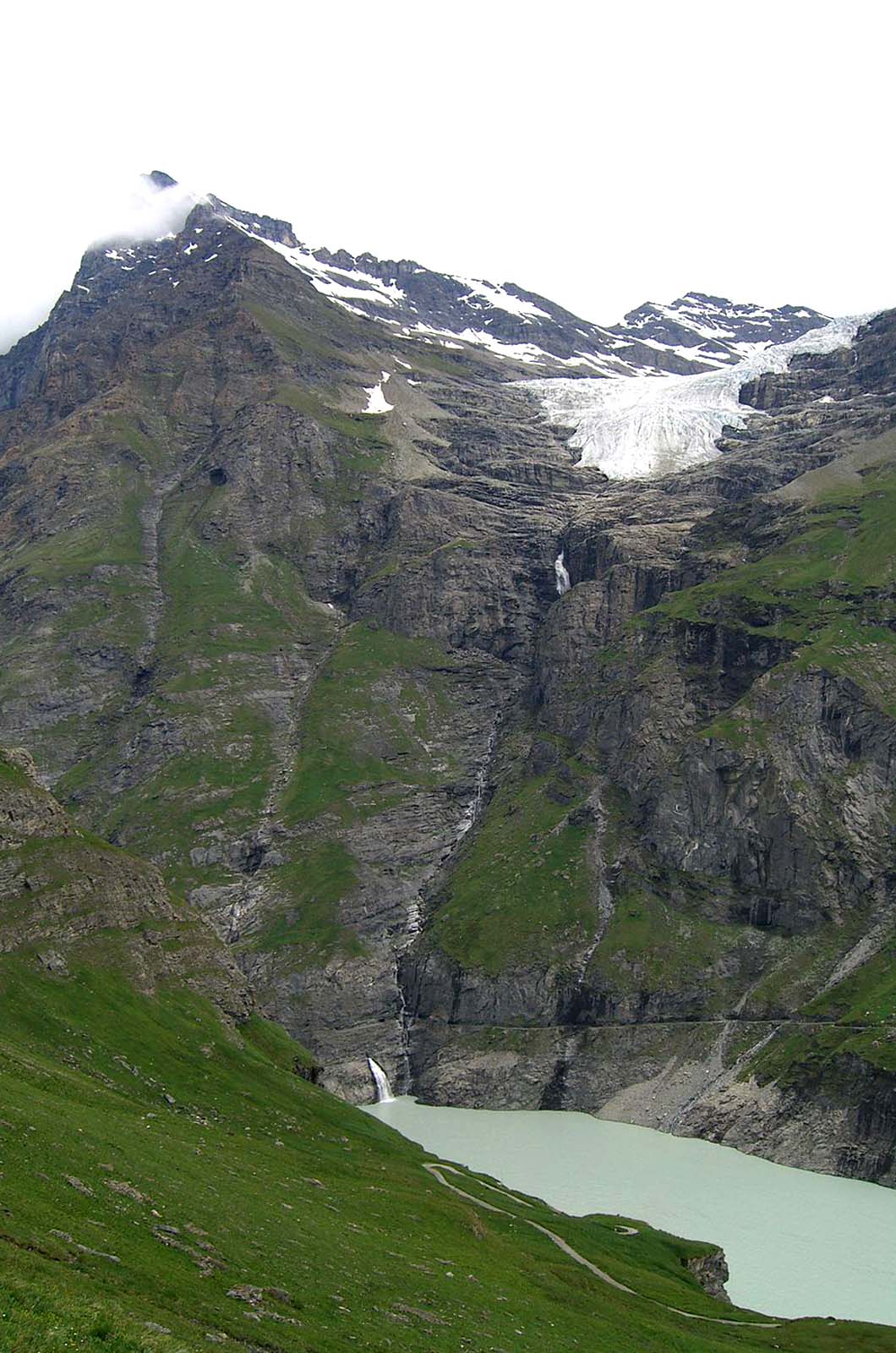 Adelboden, Berner Oberland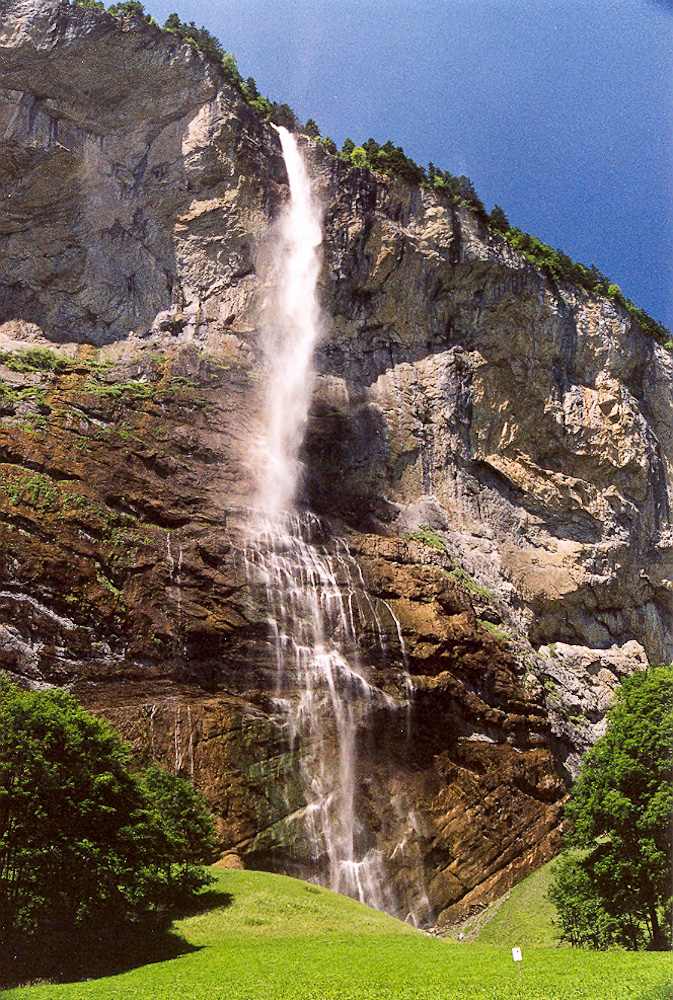 Lauterbrunnen, Berner Oberland
Other waterfall facts Switzerland