Top 10 most popular waterfalls Switzerland
Switzerland is a popular destination for tourists from all over the world. Switzerland is famous because of the beauty of the mountains and the pleasant climate in summertime. There is more then enough to see including a lot of great waterfalls.

There are two very popular waterfalls in Switzerland: the Rhinefalls (Rheinfall) at Schaffhausen and the Staubbachfall in Lauterbrunnen. I think the Rheinfall is the best visited destination with over 1.3 million visitors every year.
Nr 1 most popular waterfall in Switzerland:
Rheinfall - Schaffhausen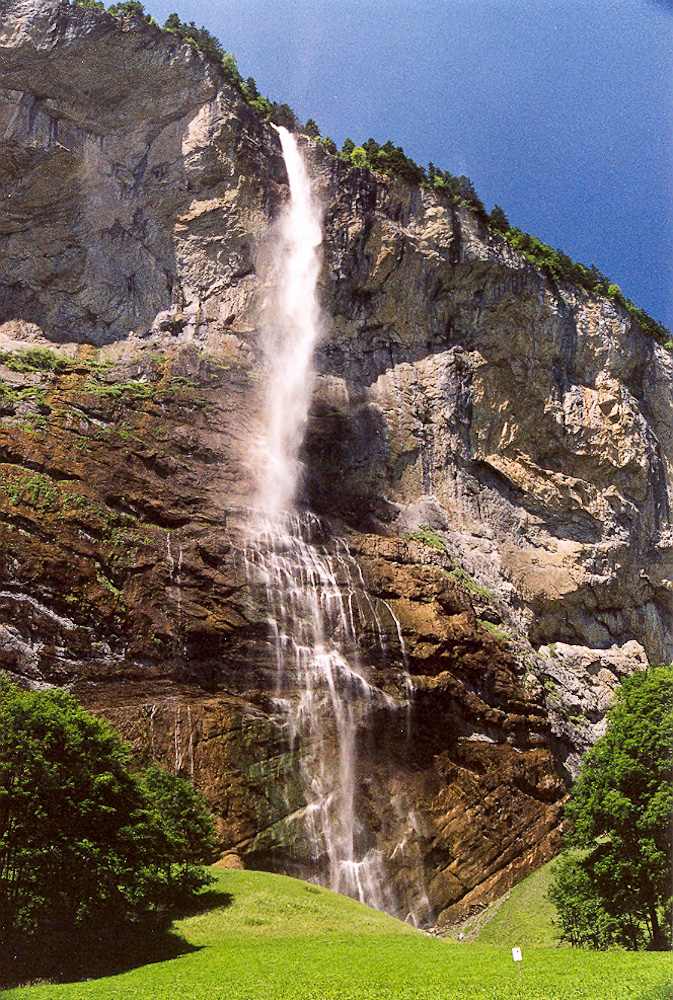 Lauterbrunnen, Berner Oberland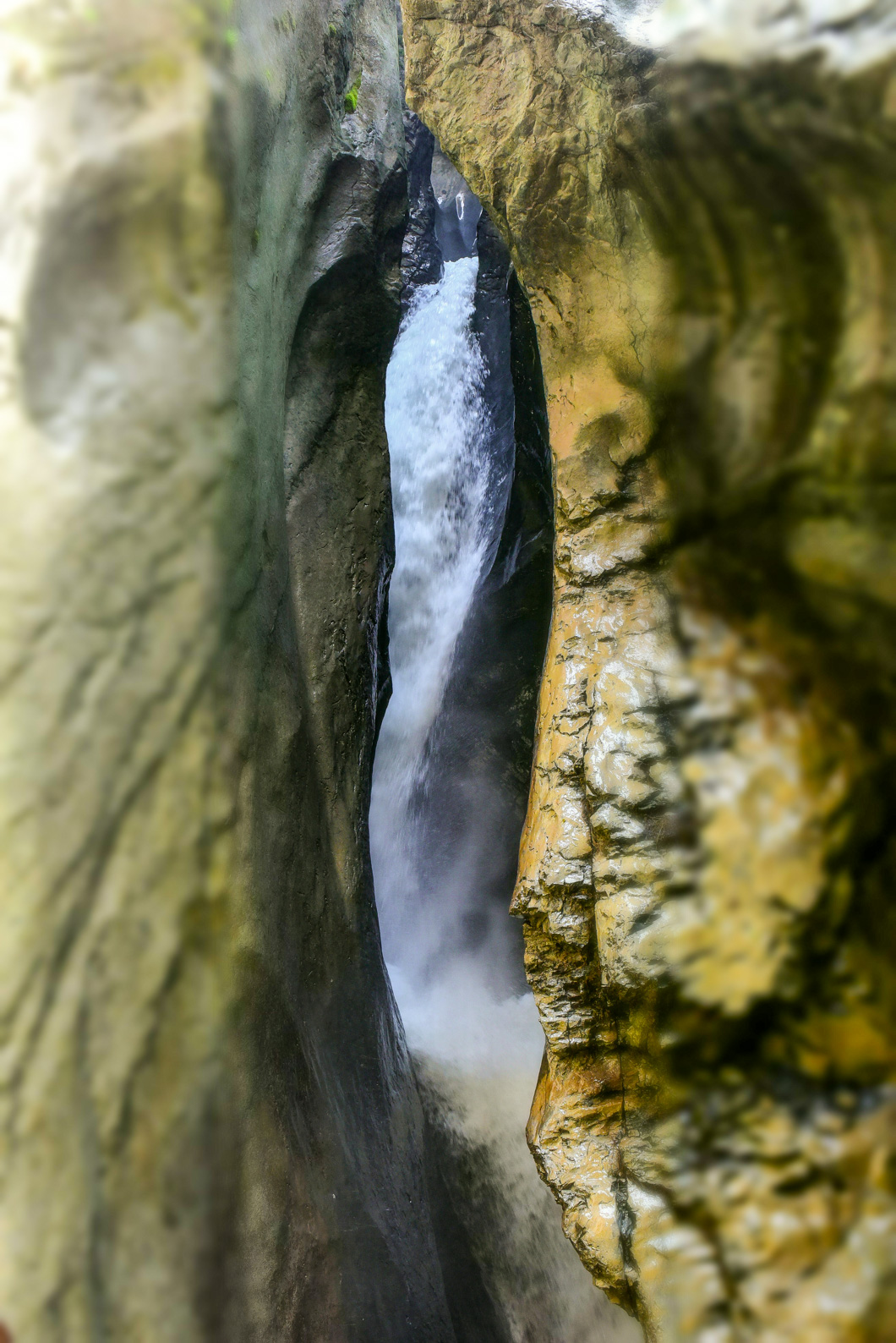 Lauterbrunnen, Berner Oberland
Adelboden, Berner Oberland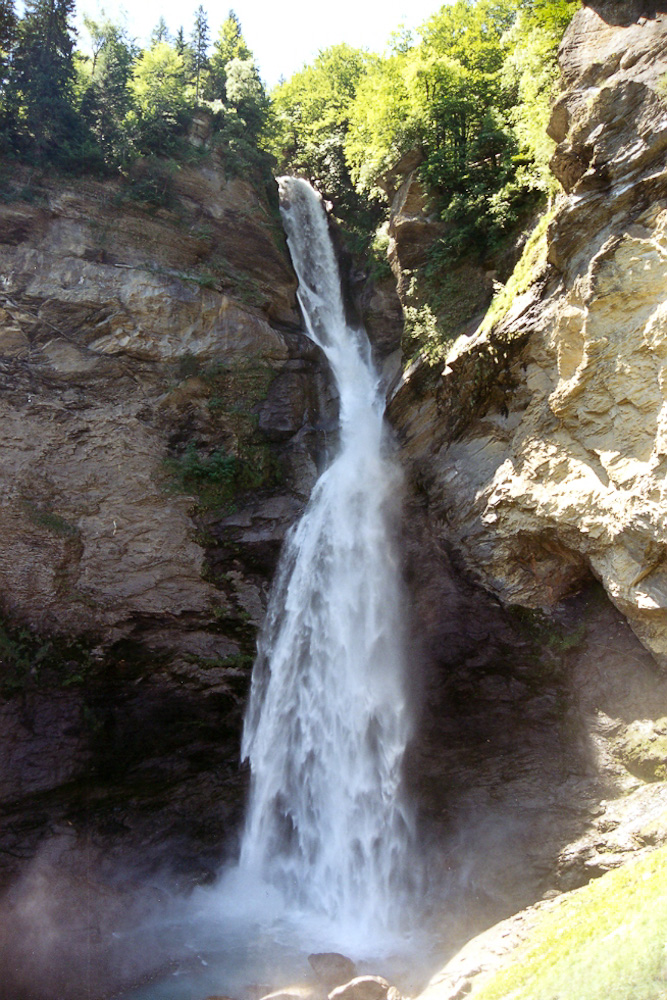 Meiringen, Berner Oberland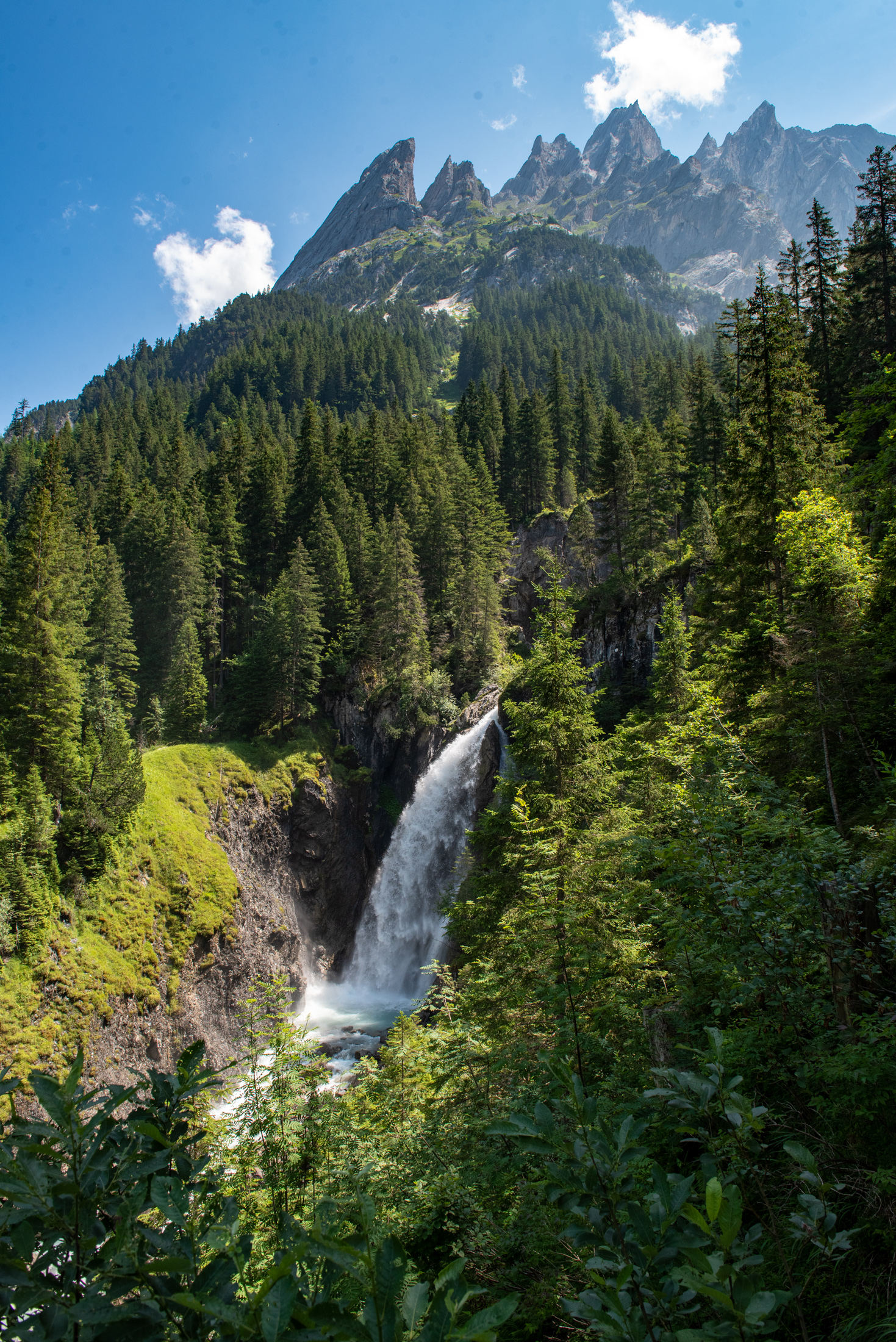 Meiringen, Berner Oberland
Other waterfall facts Switzerland