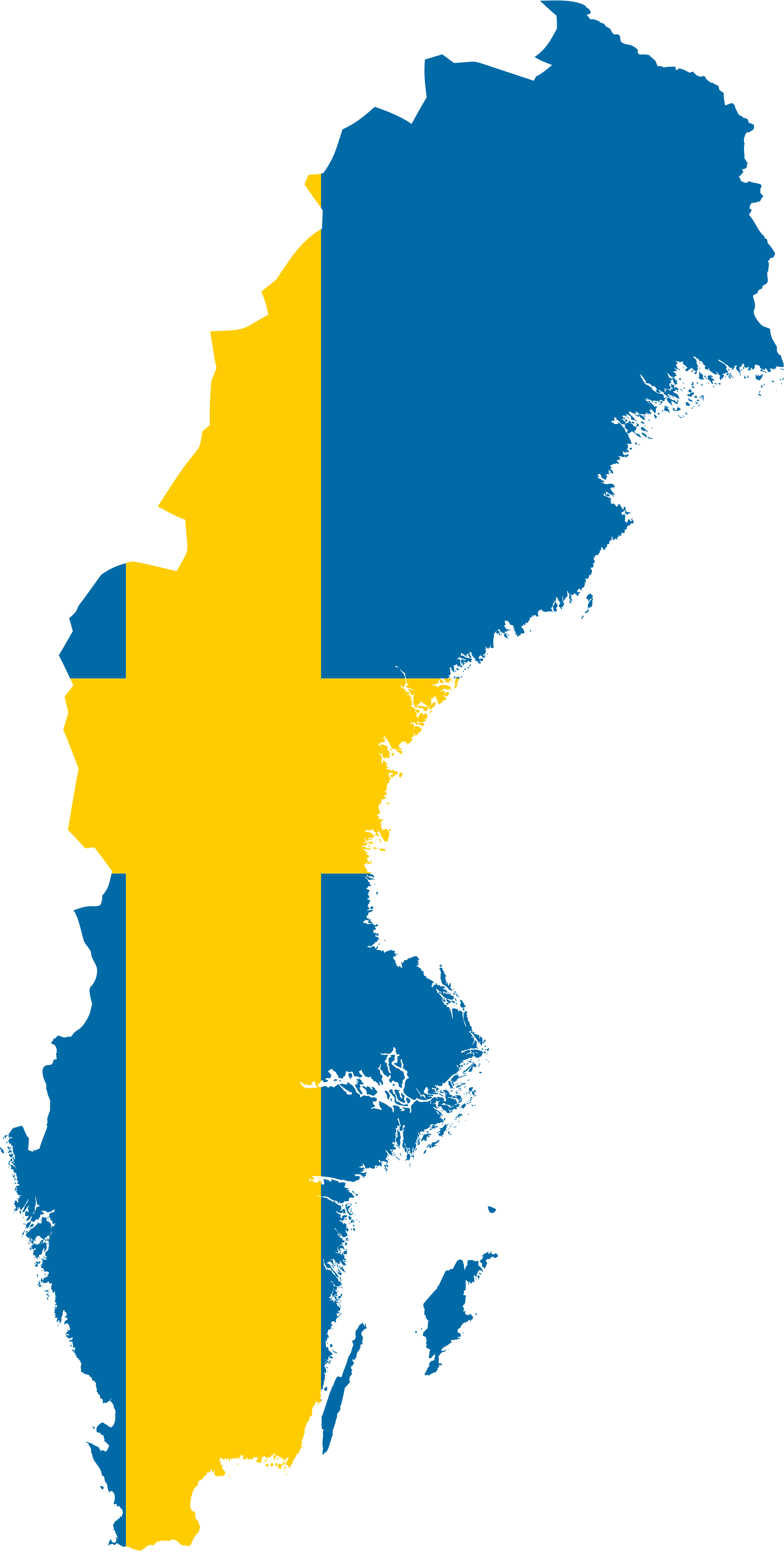 Sweden is not particularly known for its waterfalls, but more for its lakes and forests, while there are really beautiful waterfalls in Sweden. There are not very many waterfalls in Sweden, but the couple of waterfalls I found are gorgeous. At this time I registered just over 33 waterfalls in Sweden but I'm sure there are still some unknown waterfalls in the northern parts of Sweden.
The Swedish word for waterfall is "vattenfall", but at names of a waterfall you always see "fallet" added or "Forsen" which means rapid.
For waterfalls you need in general mountains, preferably high mountain. Sweden consist out of 13 mountains above 2.000 meter, all in the region of Norrbotten County in northern Sweden. Surprisingly the most beautiful waterfalls can be found in the south/middle of Sweden on the border with Norway in the Jämtland and Dalarna region.
---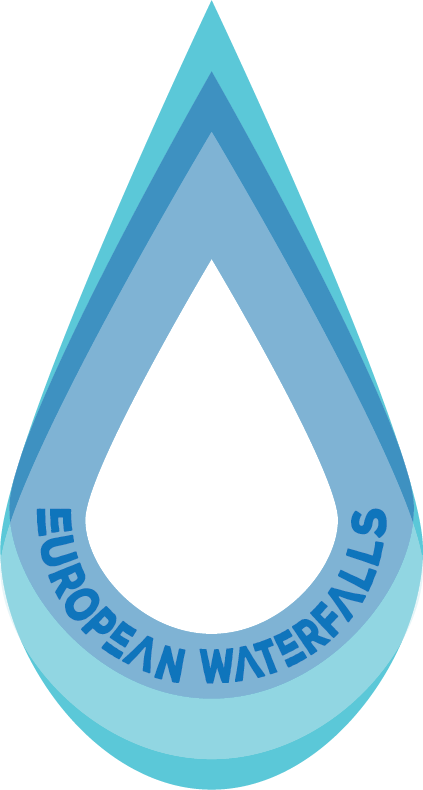 Waterfalls of Sweden map
---
I have listed about 40 of the best waterfalls of Sweden on a Google map. The "waterfalls of Sweden map" is easy to use and there are links to all waterfalls of Sweden with more information. Just click on the bigger map icon to view the "waterfalls of Sweden map" fullscreen.
---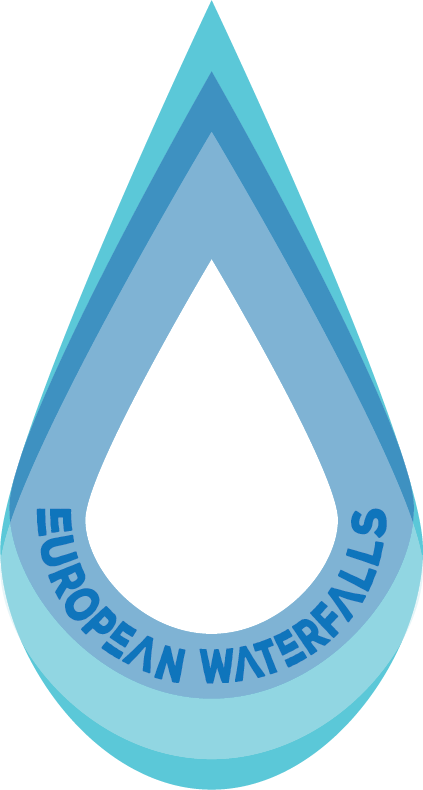 Best rated waterfalls in Sweden
---
Name
Region
Height
#
Rating
#
Handölsforsen
Jämtland
Handöl, Enafors, Duved
40-125 m
40
3.5
Njupeskär
Dalarna
Särna-Fulufjället
70+93-125 m
70
3.5
Tannforsen
Jämtland
Duved-Åre, Aredalen
32-38 m
32
3.5
Fettjeåfallet
Jämtland
Klövsjö/Fettjeån-Berg S-Vemdalen
60 m
60
3
Hällingsafallet
Jämtland
Frostvikens-Gäddede-Strömsunds
43 m
43
3
Ristafallet
Jämtland
Halland-Undersaker-Aredalen
14 m
14
3
Brakkåfallet
Jämtland
Jorm-Stora Blåsjön-Härjedalen
18 m
18
2.5
Brudslöjan
Västerbotten
Svarttjärn/Sorsele
24 m
24
2.5
Elgafossen
Västra Götalands län
Holtet (Norway)-Tanum N(Sweden)
46 m
46
2.5
Fiskonfallet
Västerbotten
Saxnäs, Vilhelmina
6 m
6
2.5
Lejarfallet
Jämtland
Ankarede-Strömsund N
25 m
25
2.5
Linafallet
Norrbotten
Överkalix
16 m
16
2.5
Muddusfallet
Norrbotten
Ligga, Aspudden, Jokkmokk, Muddus national park
42 m
42
2.5
Sångbäcksfallet
Jämtland
Vemdalen, Klövsjö
15-20 m
15
2.5
Sjöfallet
Norrbotten
Stora Sjöfallet
20 m
20
2.5
Askasfallet
Norrbotten
Ligga
40 m
40
2,5
Bijeliteforsen
Jämtland
Saxnäs (Vilhelmina)
12 m
12
2,5
Benbryteforsen
Norrbotten
Moskosel/Arvidsjaur
5 m
5
2
Dimforsen
Jämtland
Stalon, Vilhelmina
6 m
6
2
Gaustafallet
Jämtland
Stekkejokk-Klimpfjall
7 m
7
2
Helvetesfallet
Dalarna
Orsa
0
2
Mittåfallet
Jämtland
Härjedalen
6 m
6
2
Nämforsen
Västernorrland
Näsåker
22 m
22
2
Ramhultafallet
Västra Götaland
Sätila-Marks
4-50 m
4
2
Rändåfallet
Jämtland
Långå, Härjedalen, Hede
6-60 m
6
2
Ransjöfallet
Jämtland
Ransundet, Härjedalen, Hede
4 m
4
2
Silverfallet
Jämtland
Björkliden-Kiruna
30 m
30
2
Stalpet
Småland
Aneby
19 m
19
2
Stopsfallet
Dalarna
Stopsbodarna-Brunnsberg-Älvdalen
18 m
18
2
Storforsen (Skarda)
Västerbotten
Skarda-Vännäs
15 m
15
2
Storforsen (Vidsel)
Norrbotten
Vidsel-Älvsbyn
35 m
35
2
Styggforsen
Dalarna
Boda-Rättvik V
36 m
36
2
Trappstegsforsen
Jämtland
Saxnäs
10 m
10
2
Vastanafallet
Västernorrland
Långrå-Viksjö-Härnösand
30+90 m
30
2
Hallamölla
Skåne län
Tomelilla N-Brosarp
2+23 m
2
1.5
Trollhattefallen
Västra Götalands län
Trollhättan
32 m
32
1.5
Bosgårdsfallet
Hallands län
Bosgård, Torup, Halmstad
4-14 m
4
1,5
Huskvarnafallet
Jönköpings län
Huskvarna-Jönköping
20+116 m
20
1
---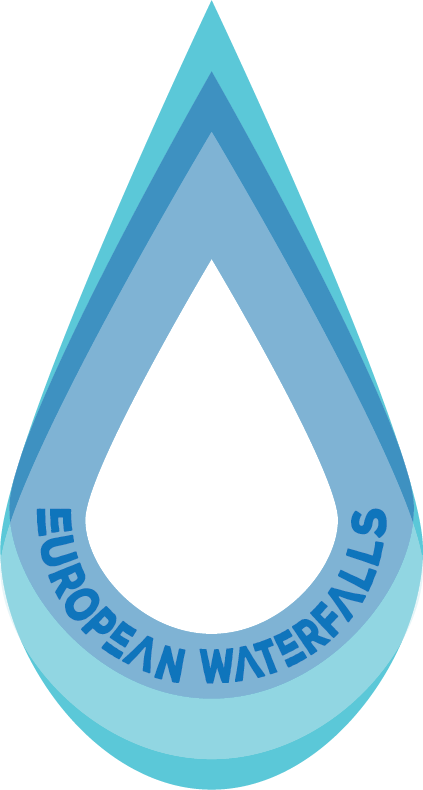 Biggest waterfalls by volume in Sweden
---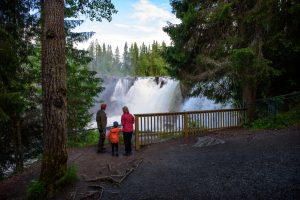 You would not expect it, but perhaps the most powerful waterfalls in Europe are located in Sweden:
Ristafallet is one of the biggest waterfalls by volume in Sweden with a volume of 100-400 m3/sec (average Indalsälven of the river is 460 m3/sec), almost as much as the most powerful waterfall in Europe the Dettifoss in Iceland.
Storforsen is one of the biggest waterfalls in Europe, speaking in terms of volume. With an average volume of 250 m3/sec, Storforsen is in the top 10 of most powerful waterfalls in Europe. In summertime the average flow is 870 m3/sec with a highest volume ever Measures of 1.200 m3/sec !!!
Another powerful waterfall is Nämforsen, a regulated waterfall which, when it flows, has a volume of 125 m3/sec.
---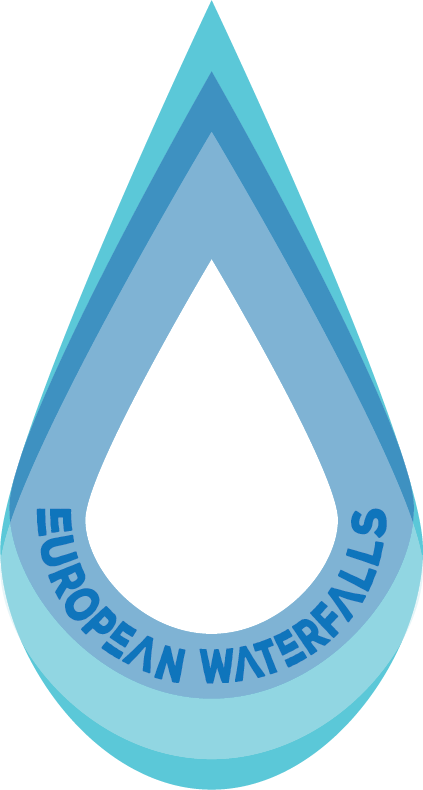 Highest waterfalls in Sweden
---
Actually there are only two waterfalls in Sweden which have the predicate to be higher than 100 meter. Njupeskär is known as the highest waterfall in Sweden with a total height of 125 meters and a single drop of 70 meters followed by Handölsforsen with a total height of 110 meters. Both are also among the most beautiful waterfalls in Sweden. The third highest waterfall in Sweden is probably t a low volume waterfall called Västanåfallet with a height of approximately 90 meter.
Njupeskär (125 meter)
Handölsforsen (110 meter)
Västanåfallet (90 meter)
---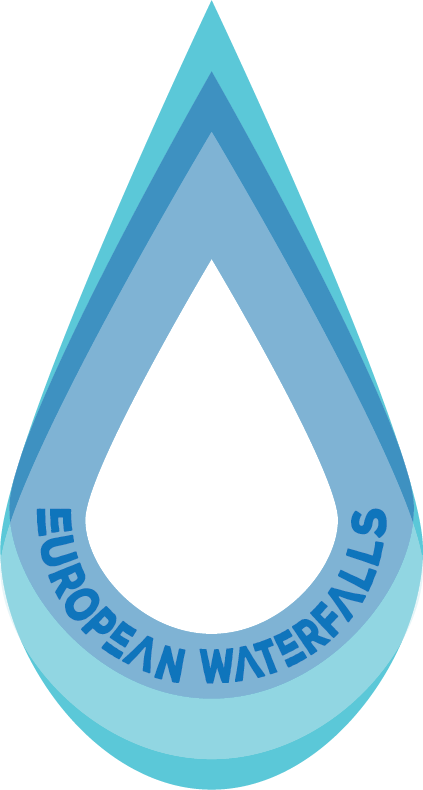 Most beautiful waterfalls in Sweden
---
I think Njupeskär (Njupeskärsfallet) is by far the most beautiful waterfall in Sweden and is one of the most visited waterfalls in Sweden. There are several hiking trails that lead to different viewpoints on the Njupeskär waterfall, from the base of the waterfall or from a higher viewpoint.
In 2017 I visited Sweden and I enjoyed my visit to the Handölsforsen, a very powerful and gorgeous waterfall with a height of 40 meter. A little further towards Åre, the Tannforsen is maybe even more beautiful. Also very powerful and overwhelming, although it is only 38 meter high.
Nevertheless, I would like to mention another very beautiful waterfall in Sweden, Hällingsåfallet. Hällingsåfallet is a gorgeous waterfall with the most beautiful rainbow of Sweden, at least when the sun shines.
---