Top 10 highest waterfalls Slovenia
Slovenia is not an European country with many tall waterfalls. The highest waterfall in Slovenia is slap Boka with a total drop of 136 meter. There are several other waterfalls with a height of approximately 100 meter but they aren't all that impressive.
On the other hand, Slovenia is a country with many gorgeous, picturesque waterfalls where you sometimes can swim. I think that makes me very happy too.
Enjoy my list "top 10 highest waterfalls of Slovenia"
Nr 1 highest waterfall in Slovenia:
Slap Boka - 136 metre
Ukanc, Gorenjska – Radovljica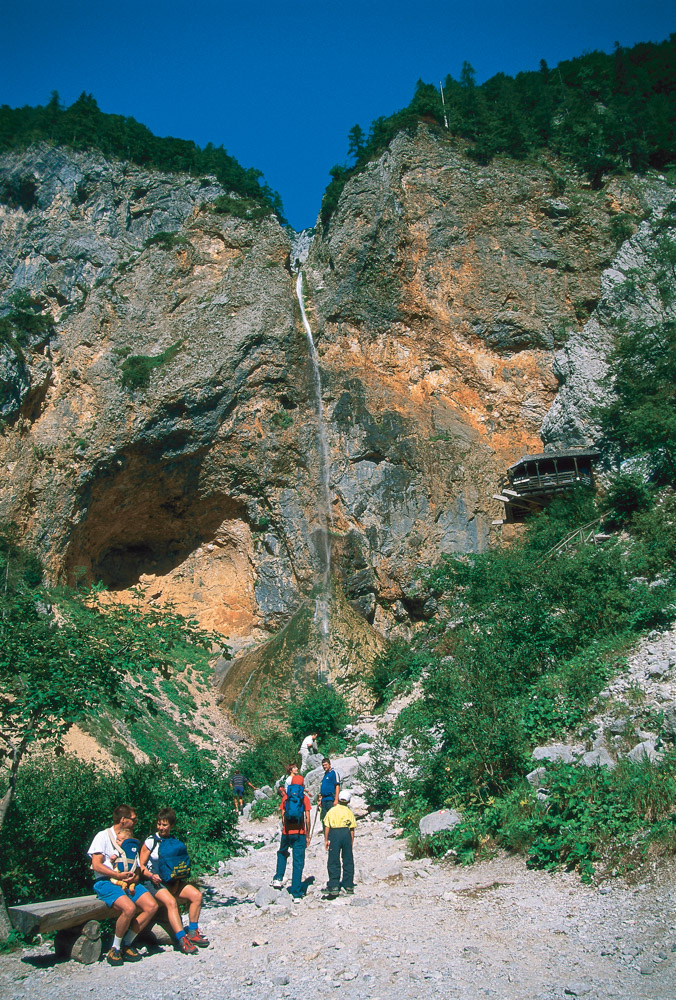 Logarska dolina, Savinjska – Mozirje
Other waterfall facts Slovenia