Top 10 most popular waterfalls Slovenia
Slovenia is an upcoming country when you talk about tourism. The las few years the number of tourists grow rapidly. Actually that is no surprise because Slovenia has it all: beautiful nature and everything is quite affordable.
There are a few waterfalls that are the main tourist attractions of the country. Slap Boka is one of them and the area around Bled is also very popular with two main attractions: slap Savica and the Vintgar Gorge with slap Sum.
Enjoy my list "top 10 highest waterfalls of Slovenia"
Nr 1 most popular waterfall in Slovenia:
Vintgar gorge - slap Sum
(nowadays limited to 245 visitors per day!)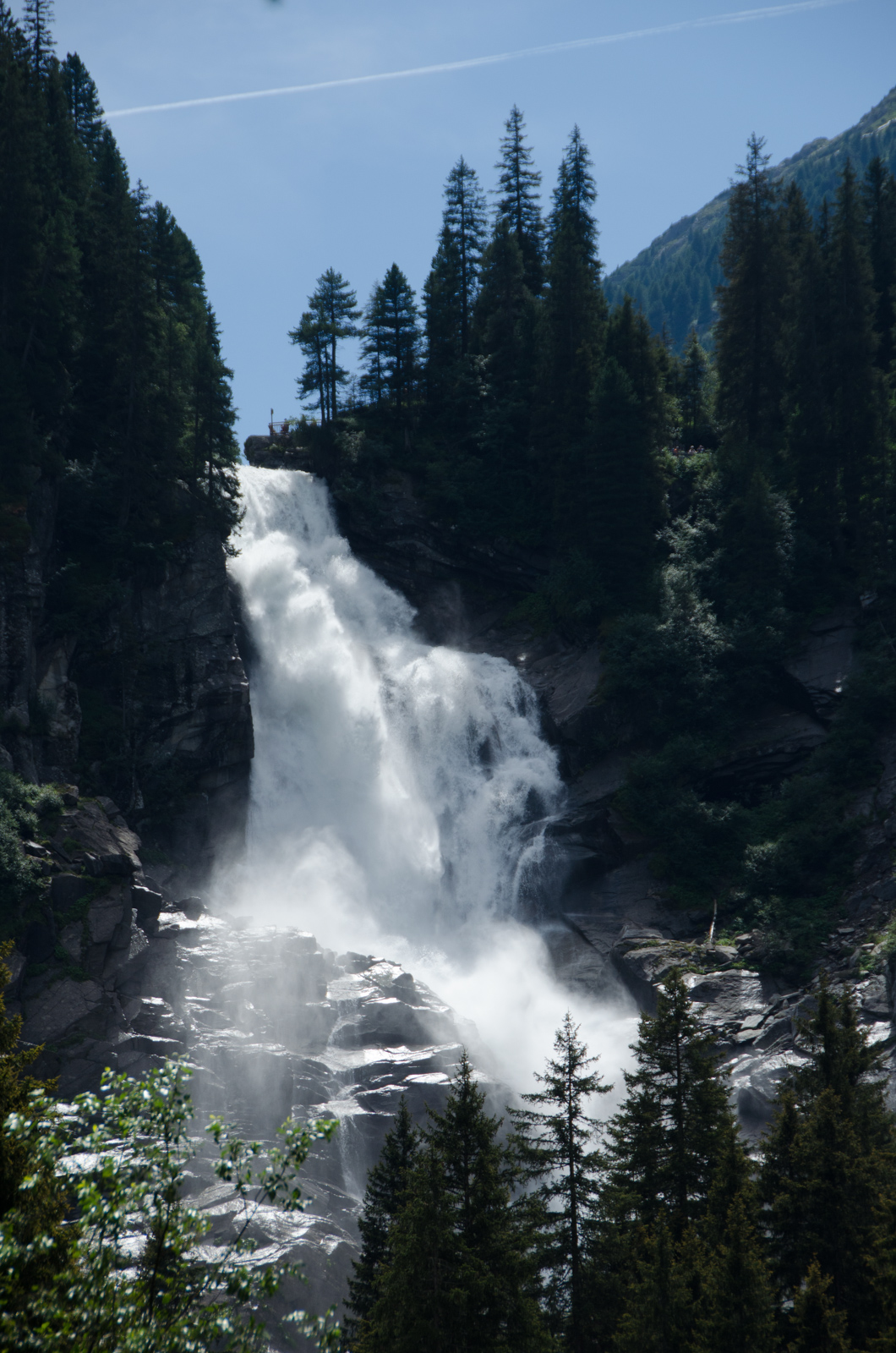 Ukanc, Gorenjska - Radovljica
Mojstrana, Gorenjska - Jesenice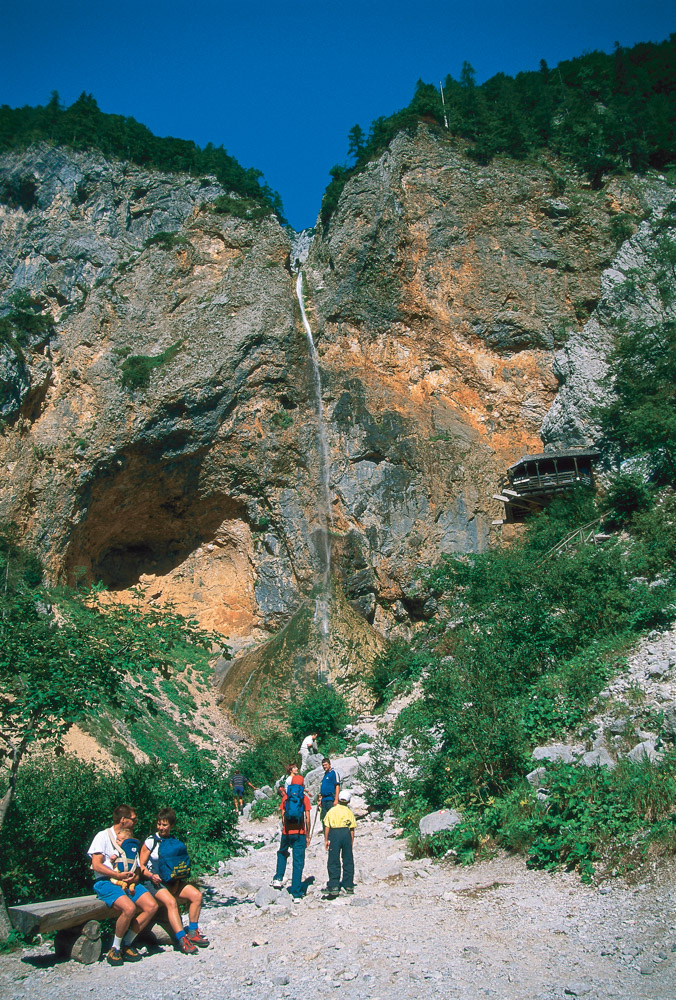 Logarska dolina, Savinjska - Mozirje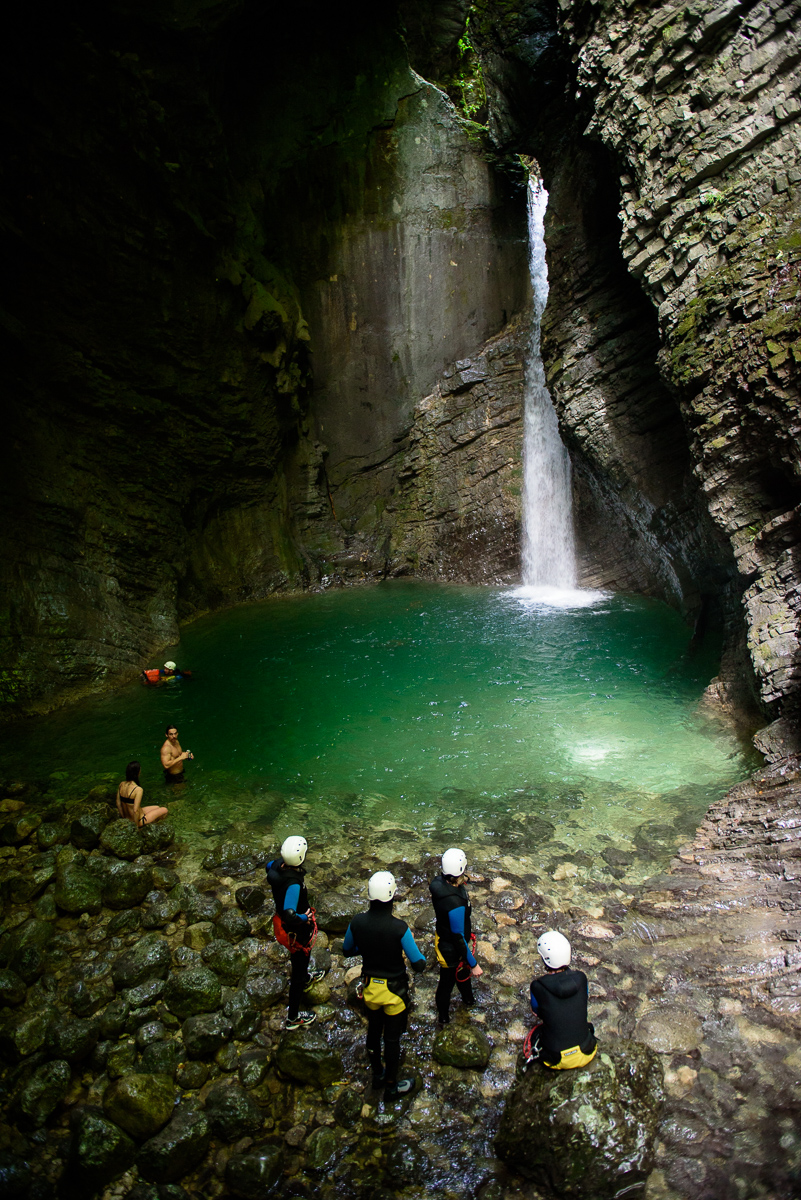 Kobarid, Goriška - Tolmin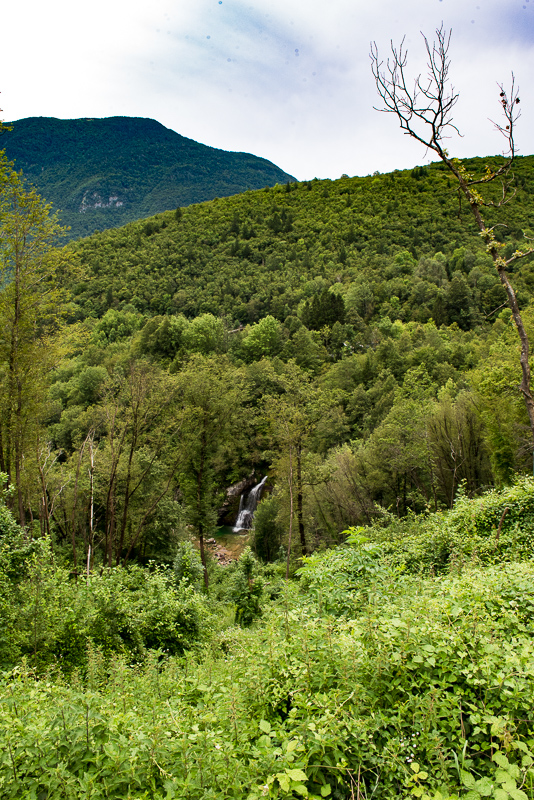 Gozd Martuljek, Gorenjska - Jesenice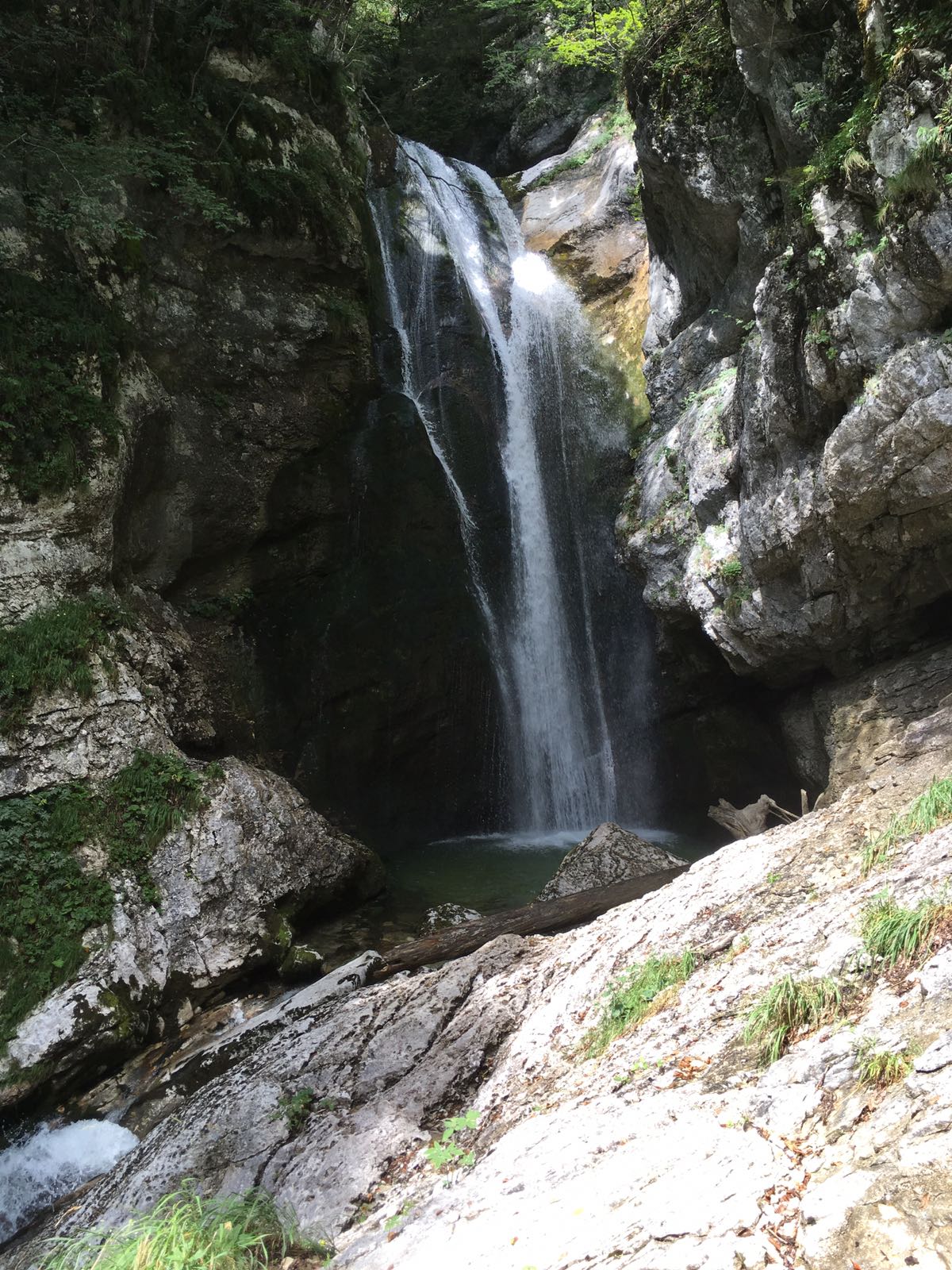 Stara Fužina, Gorenjska - Radovljica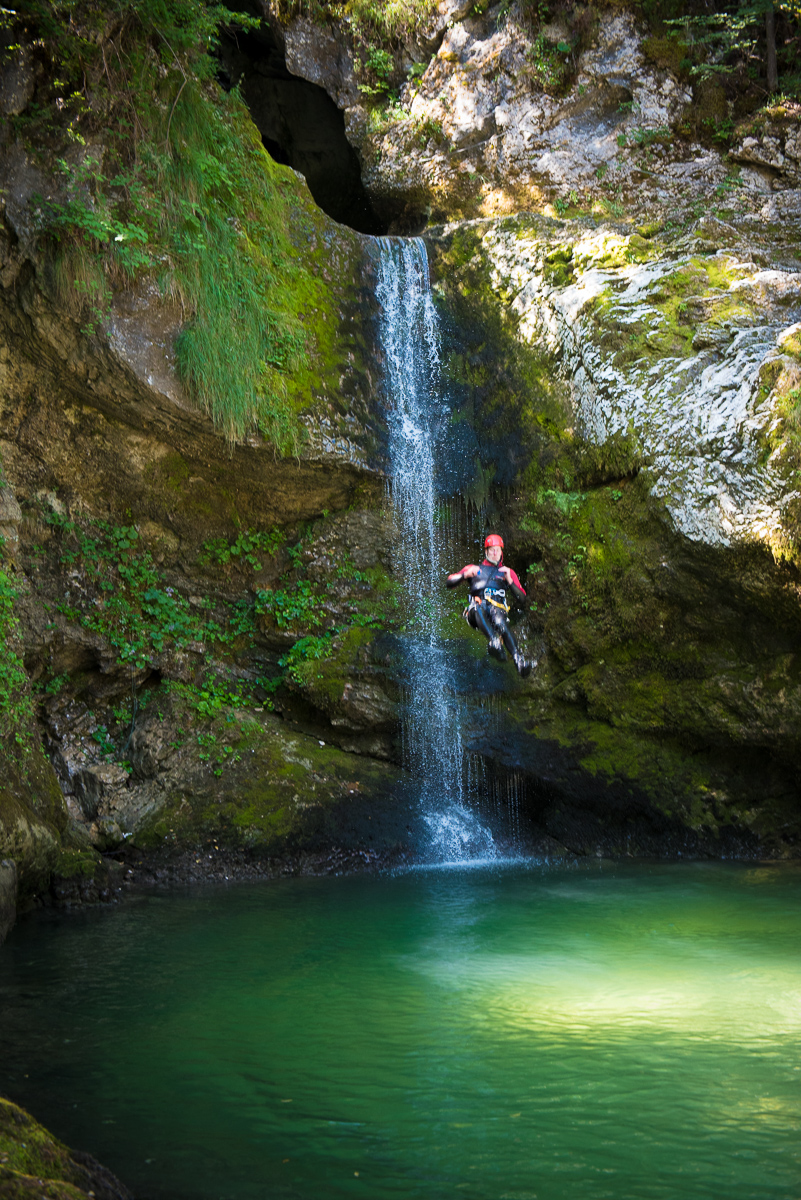 Nomenj, Gorenjska - Radovljica
Other waterfall facts Slovenia