Top most popular waterfalls Germany
Germany is one of the biggest countries in Europe and a popular destination for many tourists. The most popular destinations in Germany are the cities Berlin and München. But there is more to see and to enjoy.....waterfalls.
I love the regions Bayern (Alps) and Baden-Württemburg (Schwarzwald). These are also popular tourist destinations. These are also the regions with the most popular waterfalls in Germany.

Nr 1 most popular waterfall in Germany:
Pöllatfall - schloss Neuschwanstein
Schloss Neuschwanstein is the major tourist attraction in the south of Germany, Bayern. More than 1.3 million people visit the castle annually, with as many as 6,000 visitors per day in summertime. It is not only the castle that makes a visit to Neuschwanstein worthwhile, you also can visit an impressing suspension bridge over the Pöllatschlucht (gorge) called Marienbrücke. The Pöllatfall is a gem and when walking down to the gorge you have an amazing view over the waterfall.. This makes that so many people visit schloss Neuschwanstein. Note: it can be very crowded. Everything is for free except parking and the entrance to the castle.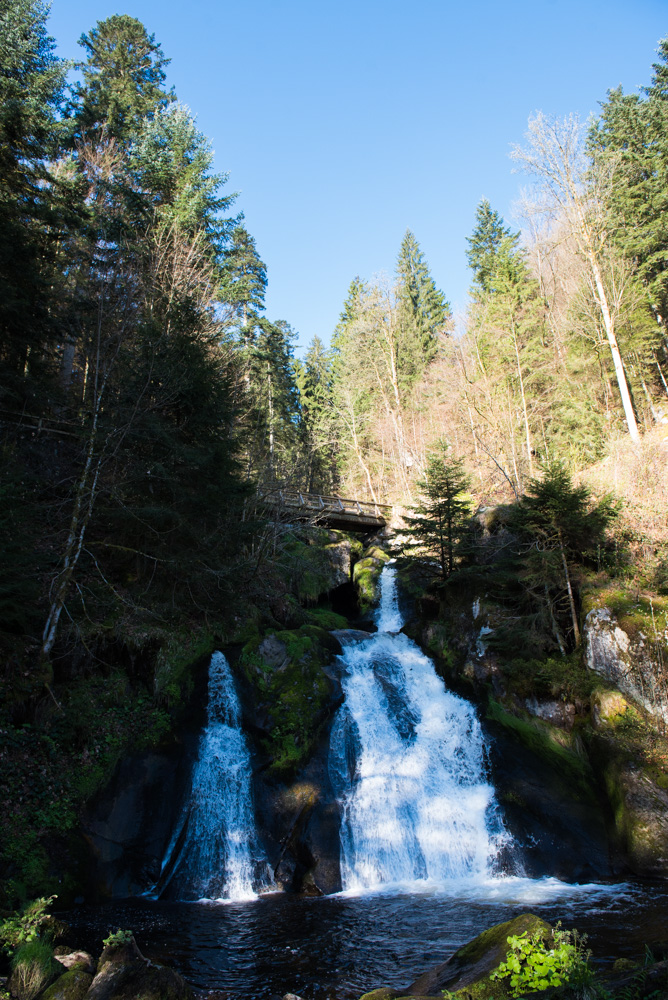 Triberg, Baden-Württemburg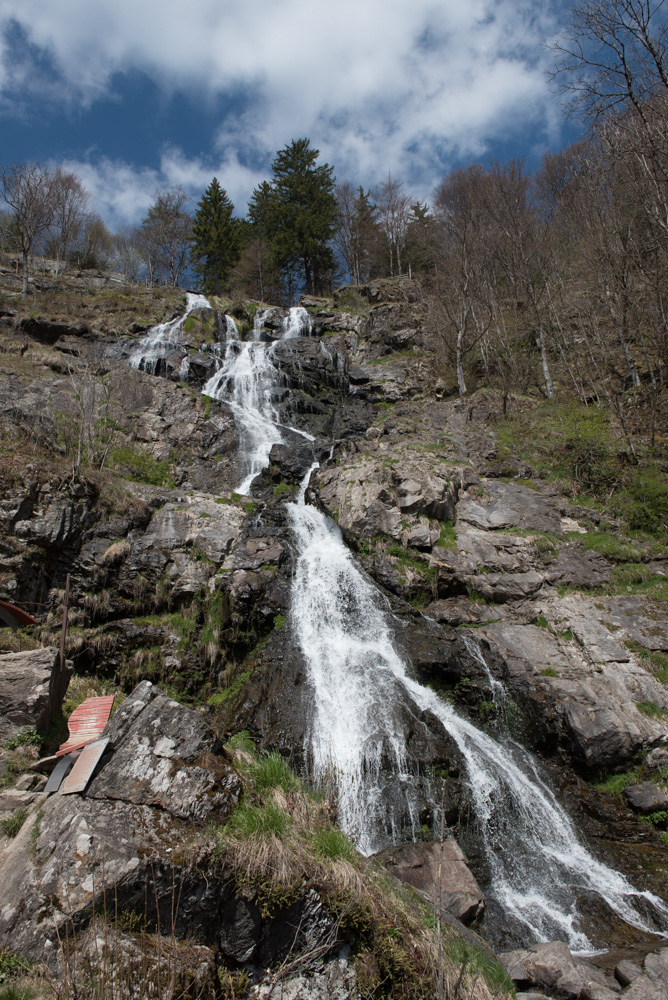 Todtnau, Baden-Württemburg
Bad Urach, Baden-Württemburg
Burg Pyrmont, Rheinland-Pfalz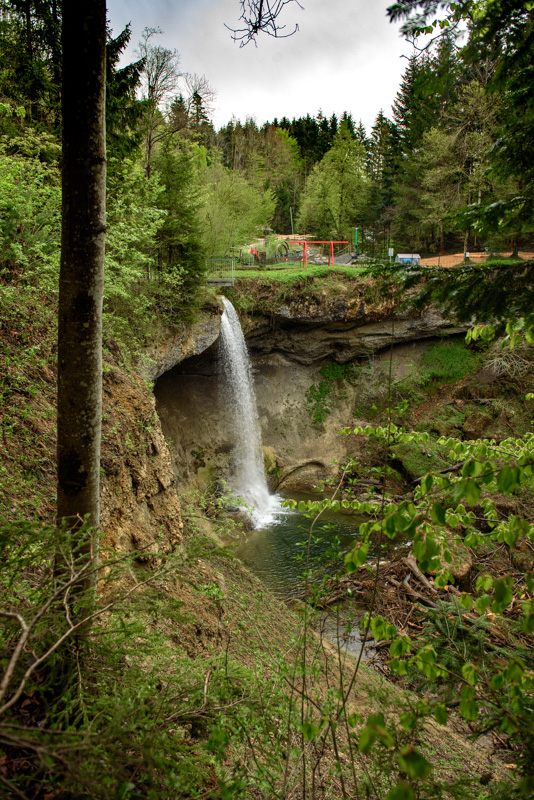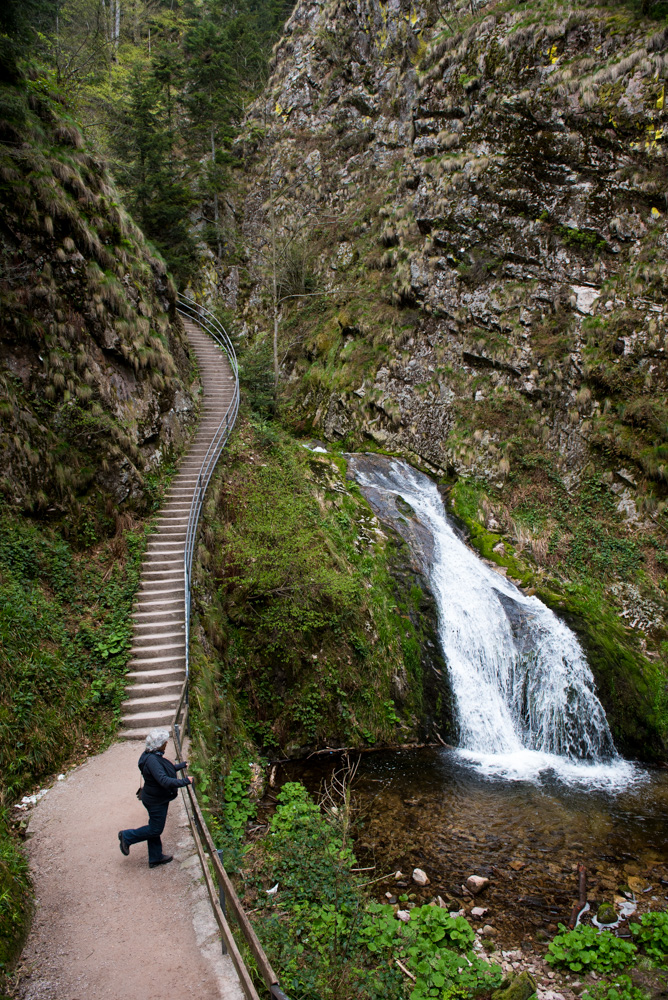 Offenberg, Baden-Württemburg
Other waterfall facts Germany