Top 10 highest waterfalls Norway
This is a difficult one, how to determine what "the highest waterfall of Norway" is? I have seen over a thousand waterfalls in Norway and there are dozens of waterfalls that belong to the highest waterfalls in the world!
But how determine what the highest waterfall in Norway is? These days you can use a drone with an altitude meter, but I don't have one. Then the only option is by viewing/analyzing and using a detailed map. Still then it is difficult.
I was the only one in the world with another nr 1 highest waterfall of Norway, but I changed my opinion to the Vinnufossen with a 860 meter drop. Not a very impressive waterfall but it is the tallest waterfall in Norway.
Nr 1 highest waterfall in Norway:
Vinnufossen - 860 metre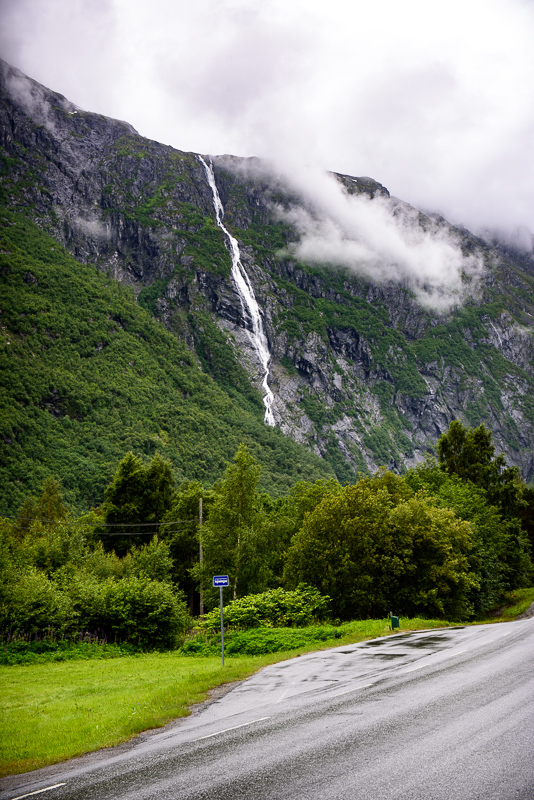 Romsdalen, Møre og Romsdal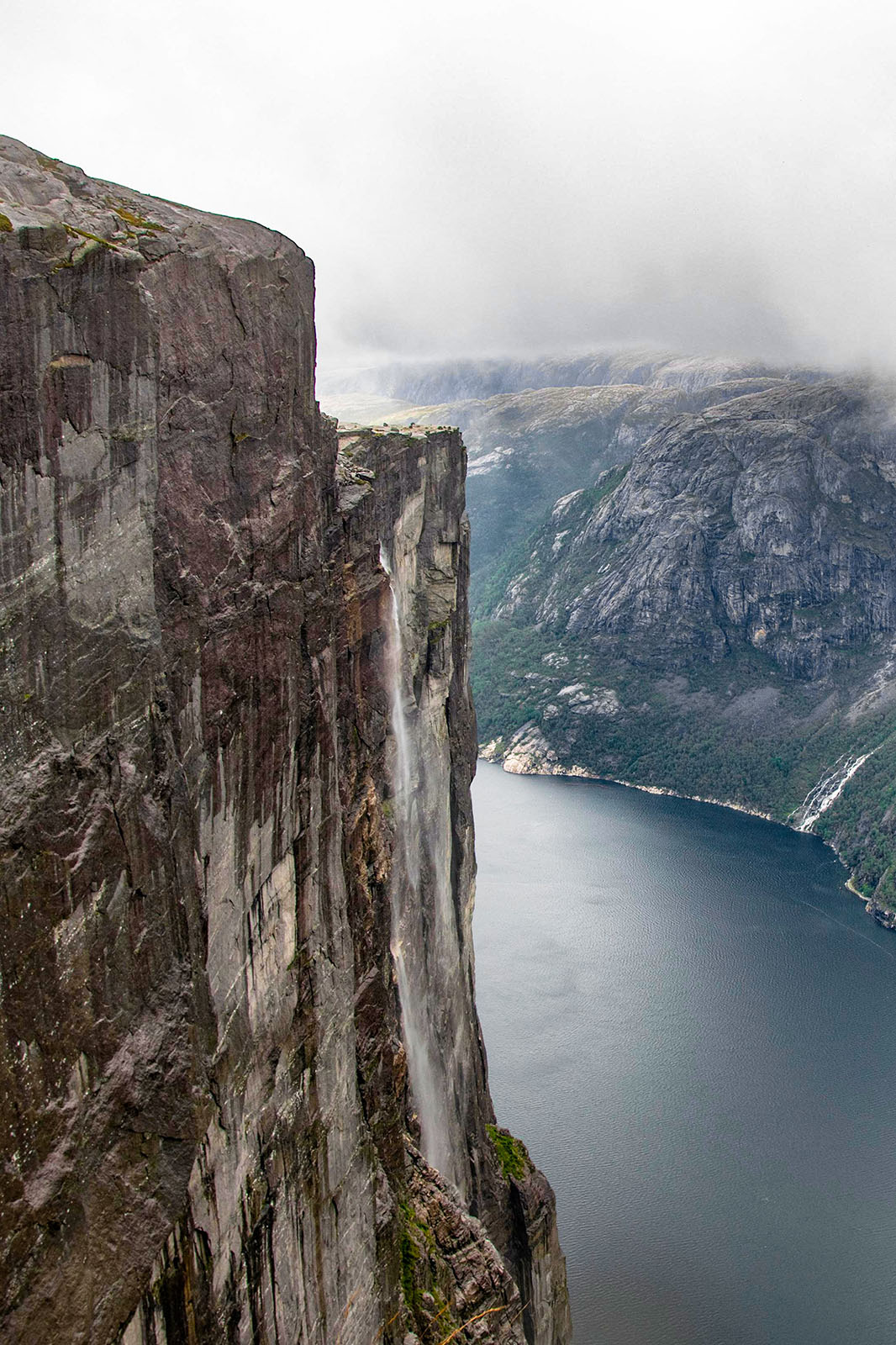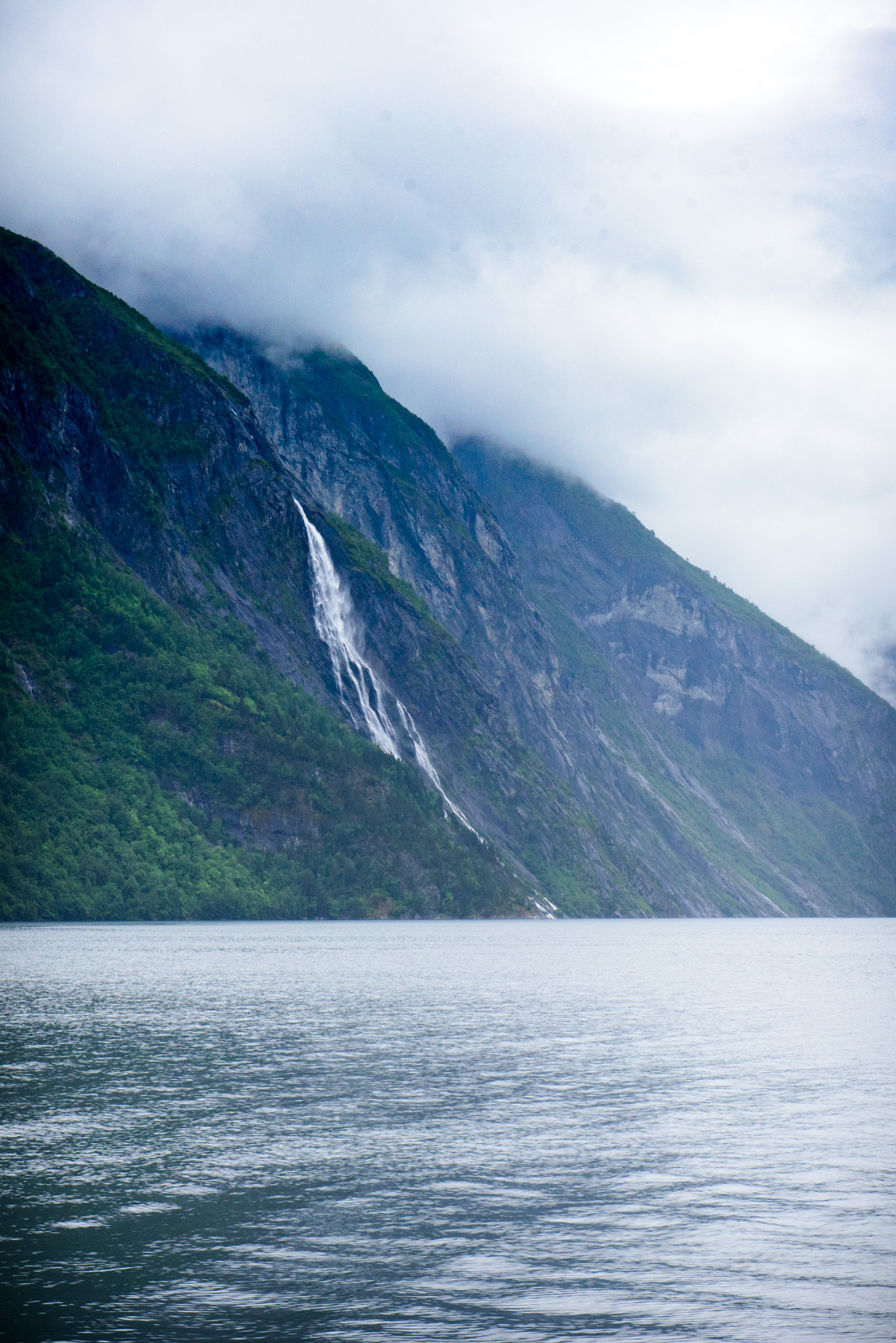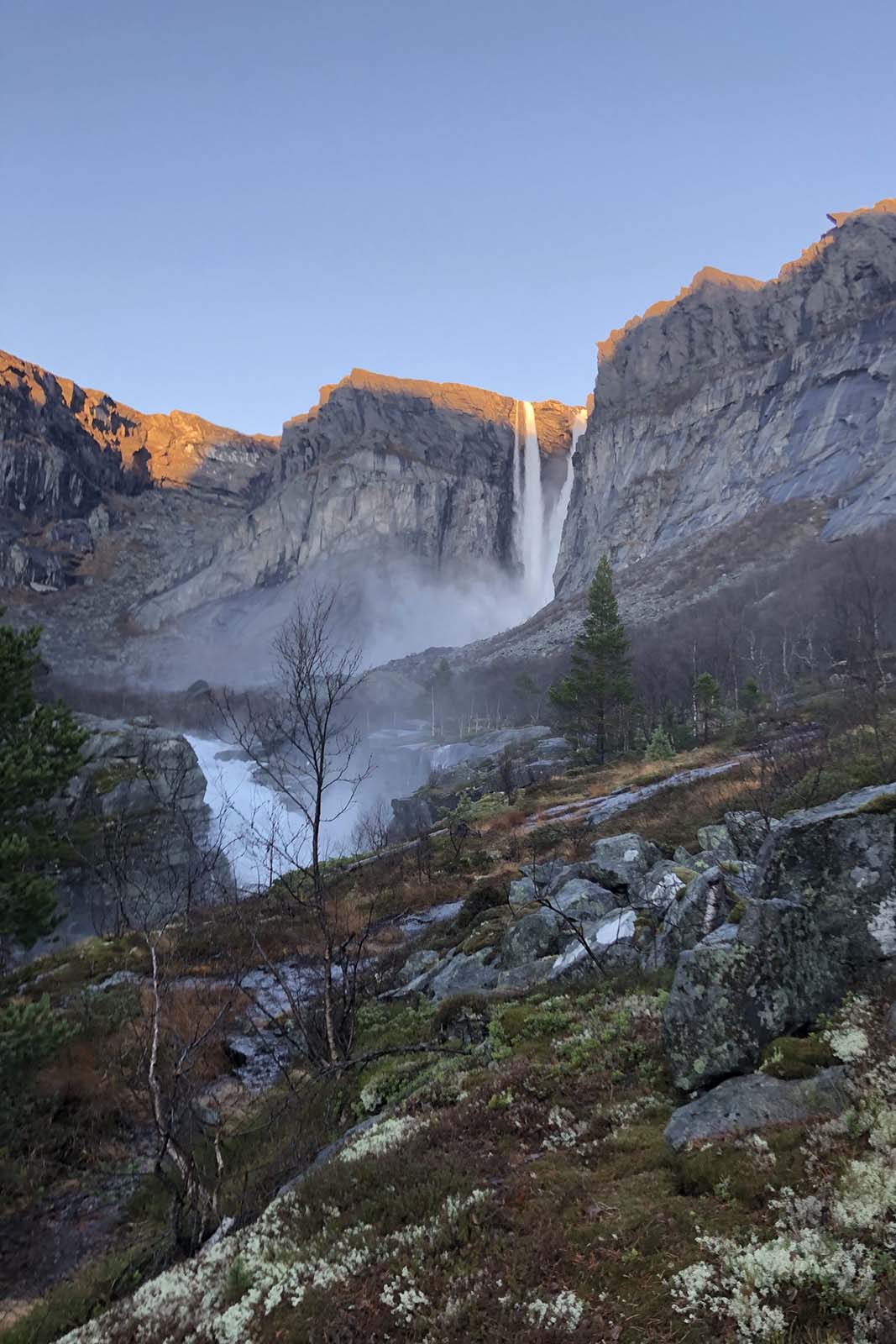 Romsdalen, Møre og Romsdal