Top 10 most beautiful waterfalls Norway
Norway is a country with many beautiful waterfalls. It doesn't matter where, in the north, in the south, there is always a gorgeous waterfall near you.
The top 10 most beautiful waterfalls in Norway is an opinion but I also think everybody will love these waterfalls. I don't have a real number 1 waterfalls but still I made a list in chronological order. Enjoy exploring!
Nr 1 most beautiful waterfall in Norway:
Vettisfossen ****
Reisadalen, Troms og Finnmark
Rago National Park, Nordland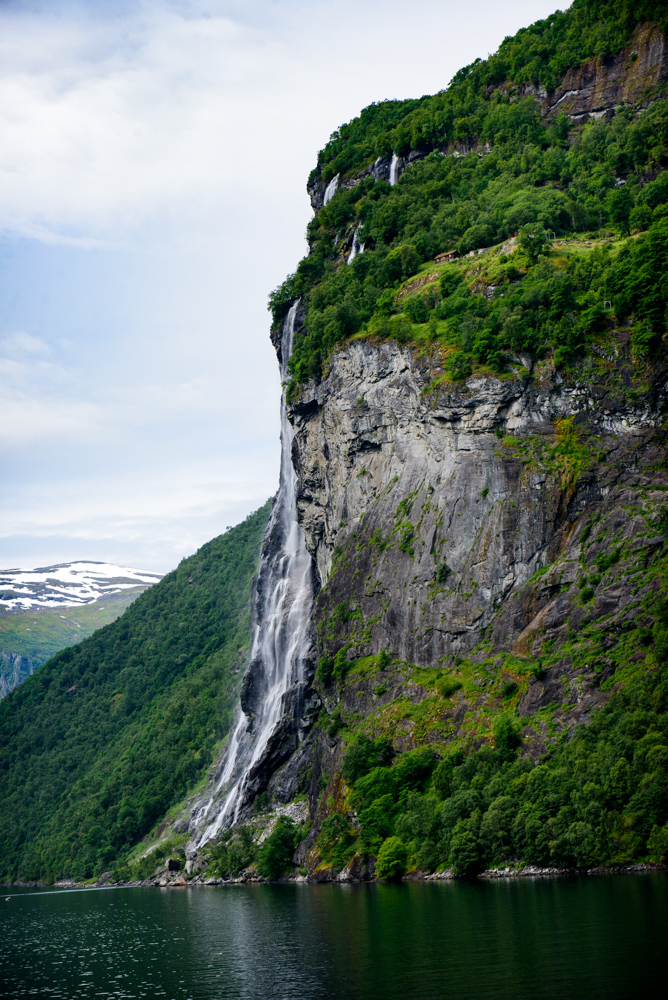 Geirangerfjord, Møre og Romsdal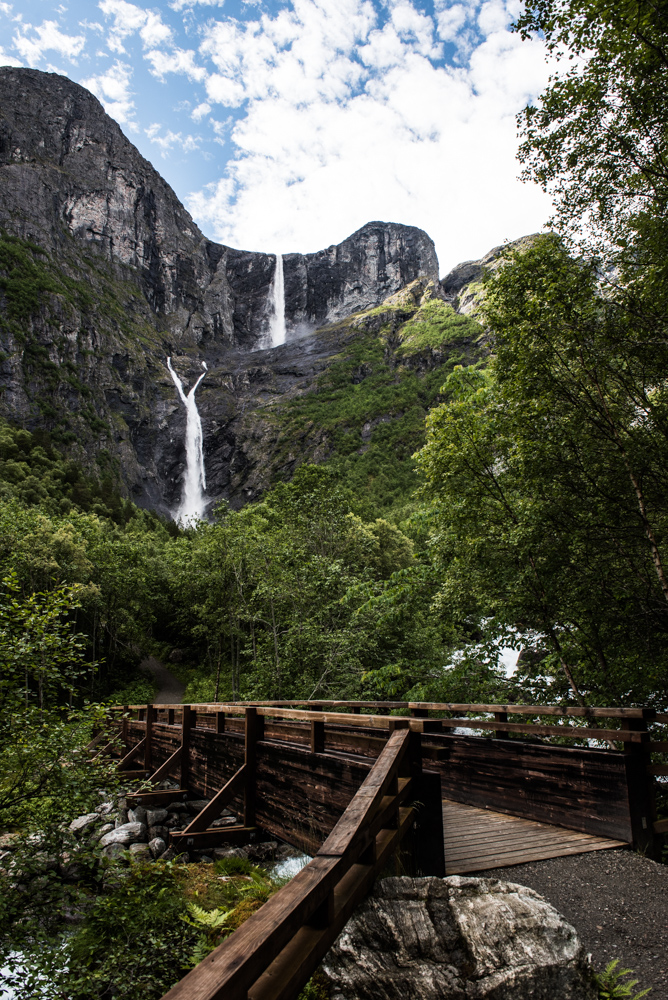 Eikesdalen, Møre og Romsdal
Trollstigen, Møre og Romsdal