Greece is such a lovely with good food but also with a few very nice waterfalls. There are some small waterfalls on the Greek Islands but the biggest waterfall is located on the mainland of Greece.
Almost the whole country (80%) consists of mountains or hills, making Greece very interesting for waterfalls. But is also a warm country with long dry periods, killing for a solid water flow.
Greece is quite unknown territory for me and I have only listed 14 waterfalls. I am sure there are many more.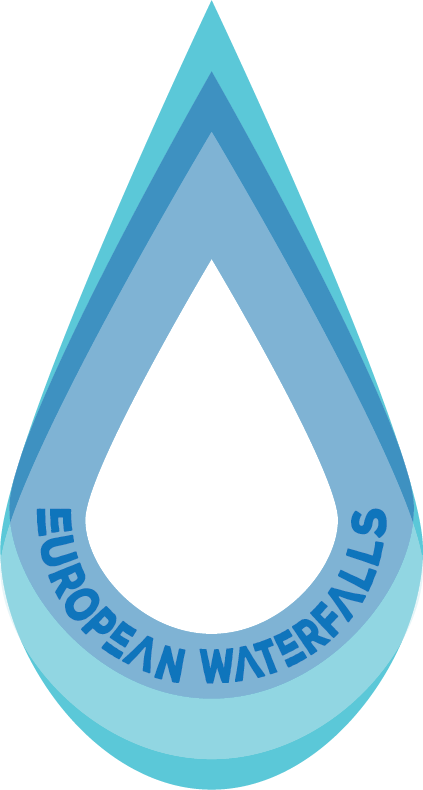 Map of waterfalls in Greece
---
A map of waterfalls in Greece will follow seen
---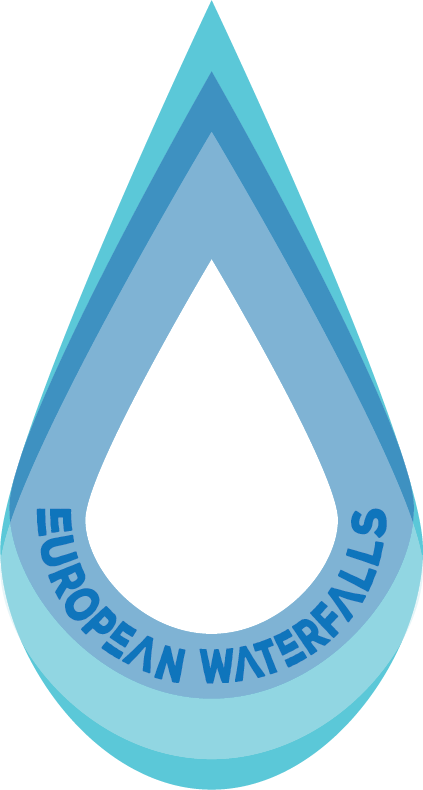 Best rated waterfalls in Greece
---
---