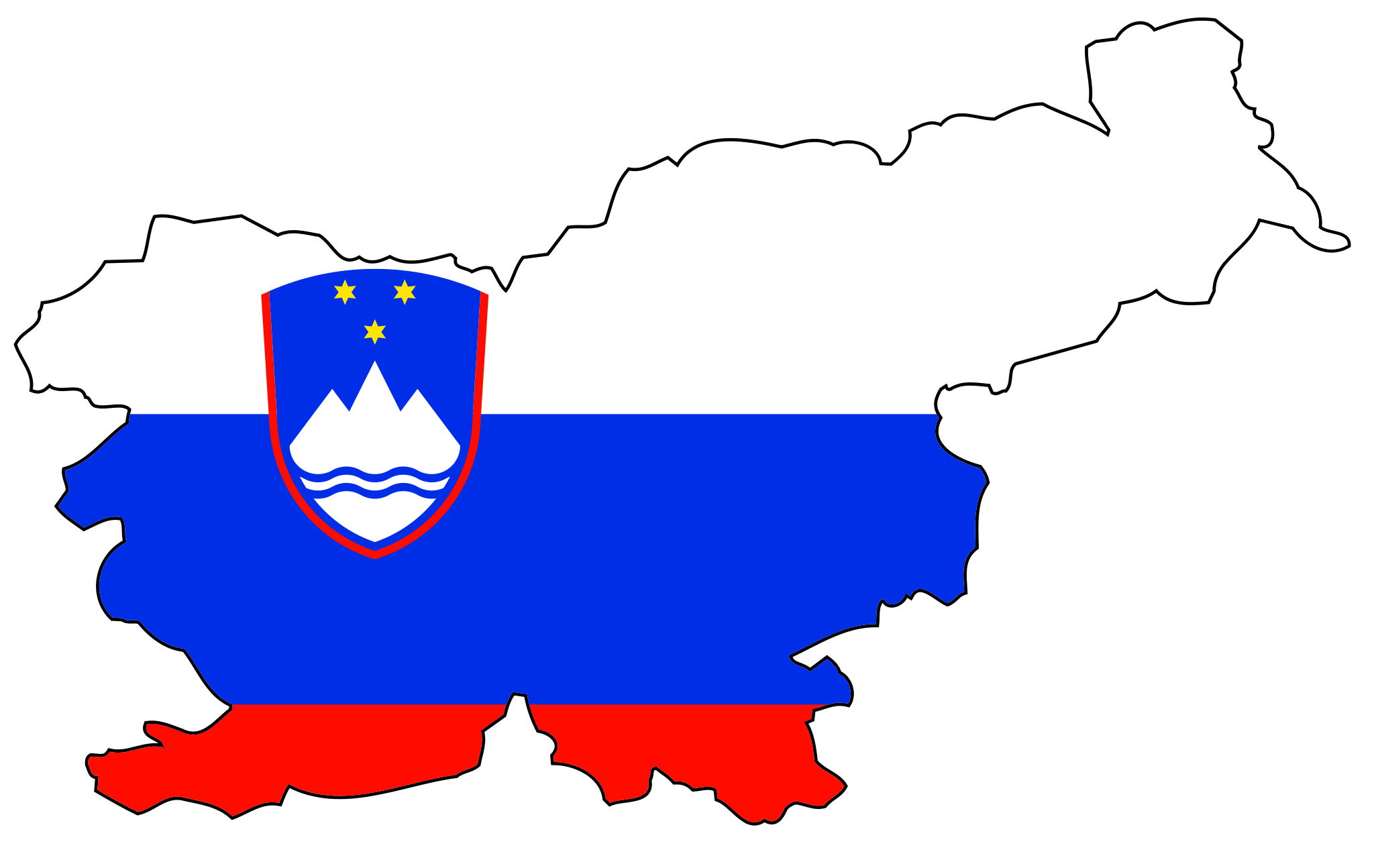 Although there are several gorgeous waterfalls in Slovenia, I think Slovenia is an unexplored territory for people who are looking for waterfalls and beautiful scenery. Slovenia will not disappoint you. Life is cheap, the weather is usually nice and nature (especially in mountain regions) is versatile and incredibly beautiful. And there are a lot of very beautiful waterfalls in short distance of each other. Most of them are located in the Julian Alps near the border with Italy.
---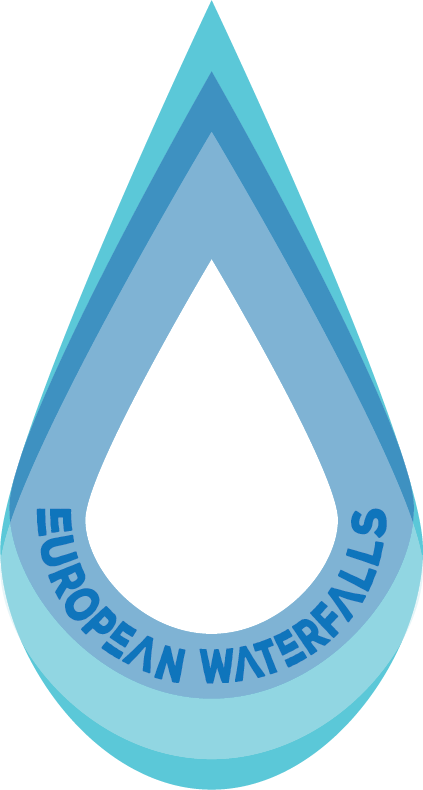 Waterfalls of Slovenia map
---
I have listed over 30 of the best waterfalls of Slovenia on a Google map. The "waterfalls of Slovenia map" is easy to use and there are links to all waterfalls of Slovenia with more information. Just click on the bigger map icon to view the "waterfalls of Slovenia map" fullscreen.
---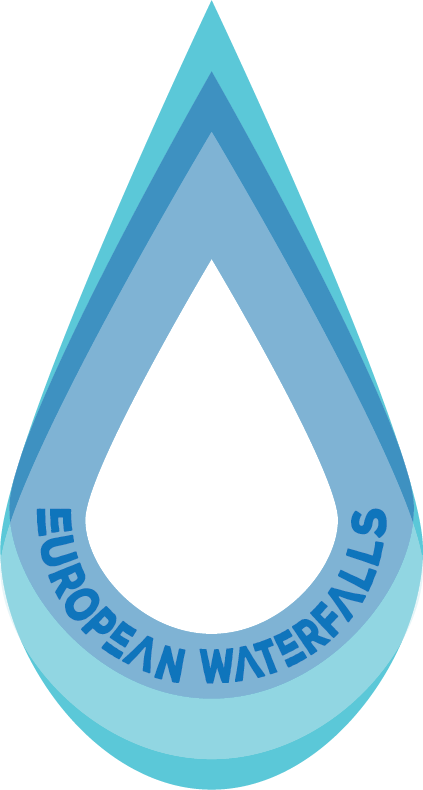 Best waterfalls in Slovenia
---
---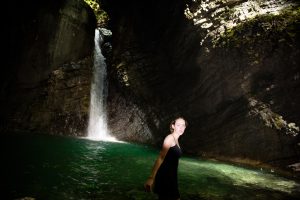 The Slovenian word for waterfall is "slap" and in the plural 'slapovi ". Sometimes the word "veliki" is added to a name of a waterfall meaning big.
There are many waterfalls in Slovenia although it isn't a big country. On the border with Austria and Italy there are several regions with a mountainous landscape. Especially the area around Tolmin (Julijska) has many beautiful waterfalls and is easily accessible. The highest mountain in Slovenia is Triglav (2,864 m) in the region Julijska, which is part of the Alps. In the proximity of the border triangle Austria-Slovenia-Italy there are high mountains with multiple peaks over 2.500 meters. This is also the best region to visit with beautiful nature, rivers with emerald green water and many places where you can swim.
Right now I only have over 30 waterfalls registered in Slovenia, but I am sure that there must be more. Every time I survey the map or do some desk research I find more waterfalls.
The best time to visit Slovenia is late spring when it is warmer and rivers are fed with a lot of melted snow from the mountains and feeds all those waterfalls. There are also a number of waterfalls which are best viewed after a period of heavy rain, such as slap Kloma and slap Boka.
---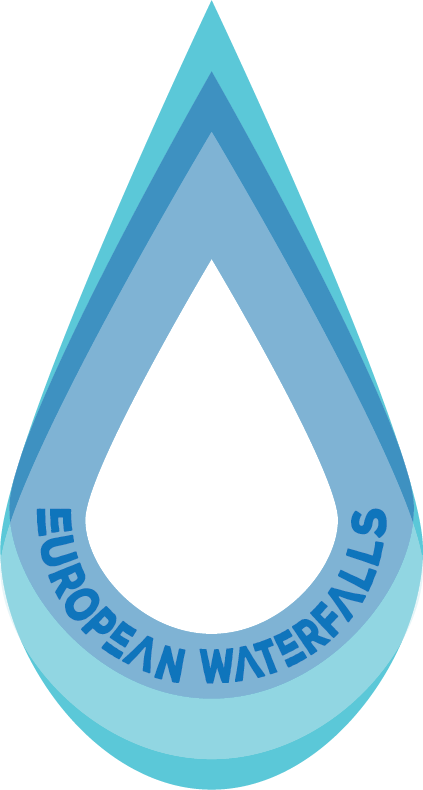 Biggest waterfalls by volume in Slovenia
---
Slap Boka is not only the highest waterfall in Slovenia, but is also seen as the most powerful waterfall in Slovenia. Slap Boka, near Bovec, has an average volume of 0,3 m3/sec but after heavy rainfall the volume can grow to an enormous volume of 50-100 m3/sec!
That Slap Boka really is the most powerful waterfall is doubtful. Slap Savica has an average volume of 5 m3/sec and in May it increases to 13 m3/sec. So the average volume of Slap Savica is higher than the average volume of Slap Boka.
If the reference is the maximum volume of a waterfall, then Slap Boka indeed is the biggest waterfall in Slovenia in terms of volume.
There is another karstic waterfall that sometimes explodes but most time of the year is dry: Slap Govic. I think this a good third most powerful waterfall in Slovenia.
---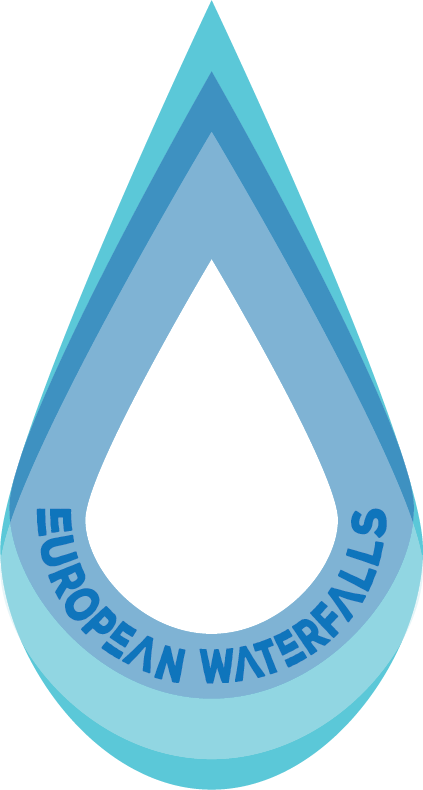 Highest waterfalls in Slovenia
---
The highest waterfall in Slovenia is slap Boka (136 meters high) and is also a fairly powerful waterfall, worthwhile to visit. Slap Boka is located northwest of Tolmin and is easily accessible and is already visible from the roadside.
Sometimes slap Kloma is mentioned as the highest waterfall in Slovenia, perhaps not entirely unjustified. Slap Kloma has the highest single drop of 128 meters, and if you count in the rest of the drop you end up with a total height of 183 meters. Unfortunately, the volume of slap Kloma is quit low and therefore not nearly as impressive as slap Boka. Slap Kloma is located north of Tolmin.
Another waterfall with a significant height is actually a series of waterfalls called Martuljkovi slapovi with a total height of 115 meter.
There are other waterfalls with heights near a hundred meter, but I am not sure if these figures are accurate. Slap Veliki Drsnik is located in the Fratarica gorge near Log pod Mangartom and has a free fall of 112 meter.
Slap Brinta is another tall waterfall in Slovenia with a total height of 104 meter. Last but not least Slap Podolski, near Trenta, has a total height of approximately 120 meter.
---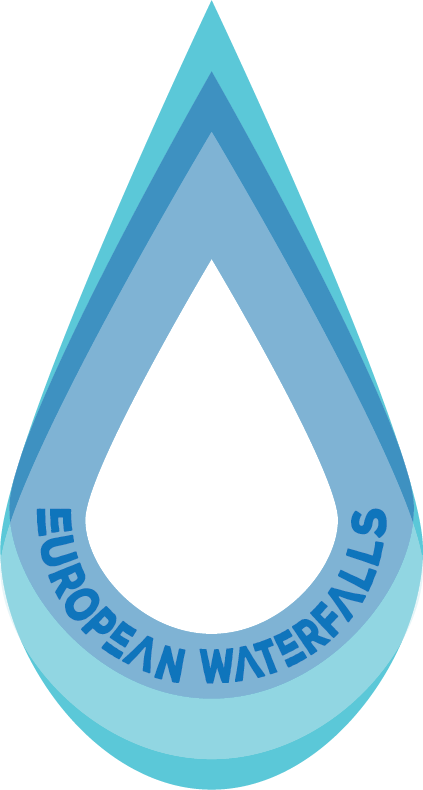 Most beautiful waterfalls in Slovenia
---
I visited Slovenia for the first time July 2017 and I was lucky. The week before we arrived there was a lot of rainfall and when we were in the area of Bovec the weather was vert pleasant. The waterfall that impressed me most was slap Kozjak. This is not the highest or most powerful waterfall in Slovenia but the beauty of the surrounding, the colors and the atmosphere overwhelmed me. The waterfall is easy to reach and a must to visit.
Another waterfall that we liked very much is the more famous slap Peričnik. This waterfall is also located in a gorgeous surrounding and is also easy to reach. What makes this waterfall so special is that you can make a roundtrip that goes behind slap Peričnik. The views on the valley are tremendous and the waterfall was quit powerful.
The third waterfall I can recommend (although it is very touristic) is slap Savica near lake Bohinj. After a nice walk of 20 minutes you reach the waterfall.
All waterfall are located in the Julian Alps in Slovenia and certainly belong to the most beautiful waterfalls in Slovenia. But….I haven't visited all waterfalls in Slovenia yet. I am sure I will come back because we liked Slovenia very much and nature is gorgeous.
---