There are so many gorgeous waterfalls in Austria and it is an ideal country for Hollidays and chasing waterfalls. Austria is a long stretched country where the Alps (the largest mountain range in Europe) covers almost the whole of Austria. Eighty per cent of Austria consists of mountainous areas where Mount Grossglockner (3.797 meters) is the highest point.
---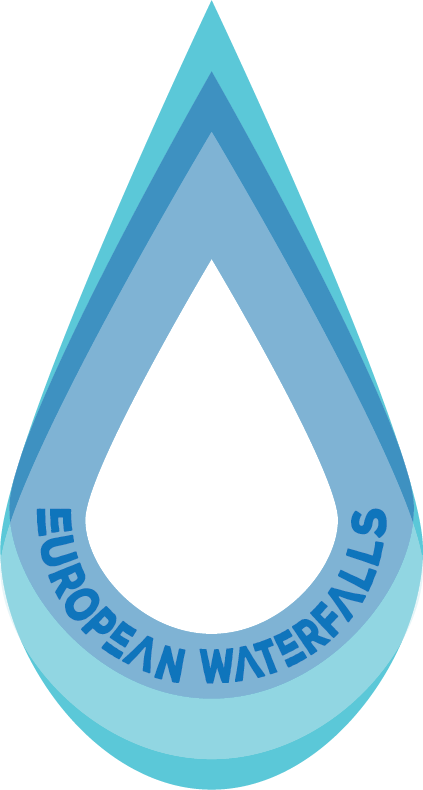 Waterfalls of Austria map
---
I have listed over 200 of the best waterfalls of Austria on a Google map. The "waterfalls of Austria map" is easy to use and there are links to all waterfalls of Austria with more information. Just click on the bigger map icon to view the "waterfalls of Austria map" fullscreen.
---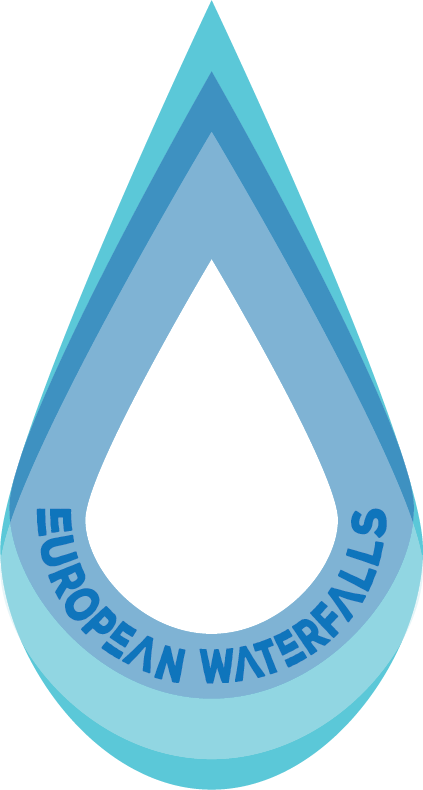 Best waterfalls in Austria
---
---
German for waterfalls in Austria is "wasserfälle in Osterreich". "Fall or wasserfall" means waterfall or plural "wasserfälle". At this moment I have almost 200 waterfalls in Austria registered and this is much more than a year ago. Austria is a perfect country for chasing waterfalls with several glaciers, a perfect environment a good infrastructure.
Especially around the Grossglockner still several glaciers can be found which is a guarantee for beautiful waterfalls in summertime. Unfortunately the surface of glaciers reduces every year more and more. It is questionable how long we can enjoy all that mighty waterfalls, fed by melted ice and snow from glaciers. North of the Grossglockner you will find the longest glacier in Austria, the Pasterze (9 kilometer).
Even though there are numerous waterfalls to be found throughout Austria, most of the waterfalls in Austria are located in the regions of Tyrol, Salzburg and western Carinthia. There are a few valleys with lots of waterfalls that are easy to access. My number one valley is the Otztal with a lot of huge and beautiful waterfalls, highly recommended. Biggest and most beautiful waterfall in the Otztal is the Stuibenfall near Umhausen.
Other big waterfalls were waiting for me down the valley: Lehnerfall, Tumpener wasserfall and the Rotmoos wasserfall. There are too many waterfalls to mention them all, but the Otztal is one of the best valleys in Austria when you like waterfalls.
Roads are very good in Austria and generally you can drive 80-100 kilometer per hour, also on secondary roads.
Keep in mind there are several toll roads in Austria. When driving on a highways, a vignette is compulsory. A vignette for 10 days costs around 12 euros for a car.
Besides the vignette there are several roads (especially in Tirol) where you still have to pay toll: Brenner pass, Dachsteinstraße, Felbertauernstraße, Gerlos Alpine Road, Grossglockner Hochalpen-Straße Maltatal-Hochalmstrasse, Nockalmstraße, Pyhrn-Autobahn (Gleinalmtunnel ) Pyhrn Autobahn (Bosrucktunnel) Silvretta High Alpine Road, Tauern motorway, Timmelsjoch High Alpine Road, Villacher Alpenstraße – Dobratsch, Karawankentunnel.
July or August is the best time to visit waterfalls in Austria When you go to valleys with glaciers, like the Tuxertal, Stubaital, Obergurgl, Grossglockner area and most waterfalls in the Hohe Tauern National Park.
Most of the other waterfalls are fed by melted snow and can best be visited from the second part of May or June (depending of the temperatures and the amount of sun). There are a lot of waterfalls with tiny streams in summertime, but in May or June these waterfalls are gorgeous. In the summer of 2015 I visited several waterfalls with a low volume or with no volume at all. In the Vorarlberg region a lot of waterfalls had a low volume, still very beautiful, but I can get very happy if I can feel the power of the water falling down, the thunderous sound and the scenic setting, if possible with some sunshine.
Besides waterfalls being fed by melted snow and ice there are waterfalls fed by a karst river or by rain. For more information you can search the database for regions or waterfalls here. Just search for the name of a waterfall, a town, a river or a region.
---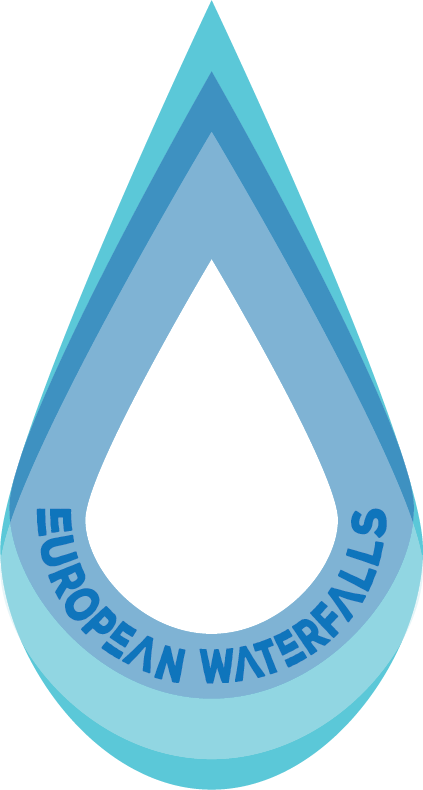 Biggest waterfalls by volume in Austria
---
The largest and most powerful waterfall in Austria is the Krimmler wasserfälle and is fed by a glacier with a surface of 5 km2 called the Krimmler Kees. In the summer months the volume of the Krimmler wasserfälle has an average volume of 5,6m3/sec. In 1987 they even measured a volume of 57,2m3/sec. This is why the Krimmler wasserfälle is one of the most powerful waterfalls on the European mainland.
I am not sure which waterfall comes next as biggest waterfall in Austria. It might be the Grawafall that increase enormous in volume in the summer months and is also fed by a glacier. The Umbalfälle is a waterfall that also can grow into a huge and mighty waterfall. There are a lot of big waterfalls that can be mentioned as one of the biggest waterfalls in Austria, but it needs research to be sure.
---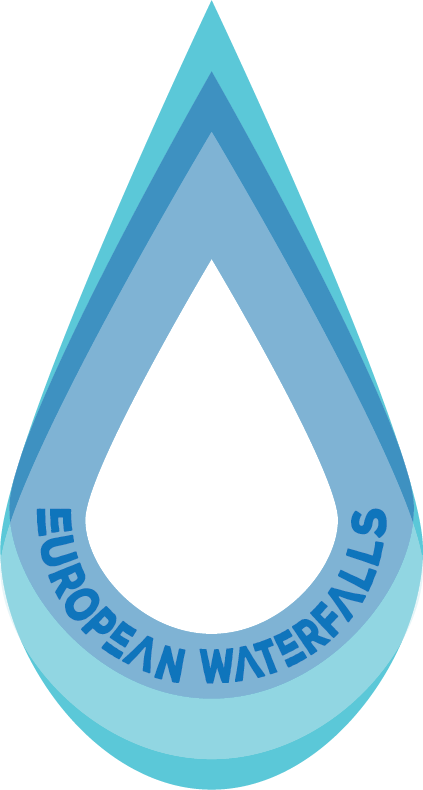 Highest waterfalls in Austria
---
On Internet the Krimmler wasserfälle is considered to be the highest waterfall of Austria with a total height of 380 meters and three large stages with several small waterfalls in between. But unfortunately the Internet is not always right. The highest waterfall in Austria is the Walcher wasserfall (Schleierfall) near Ferleiten with a total height of 520 meters followed by the Seebachfall near Sulzau with a height of 480 meters. Fortunately the Krimmler wasserfälle is quite a good third highest waterfall of Austria. So the Internet wasn't completely wrong.
---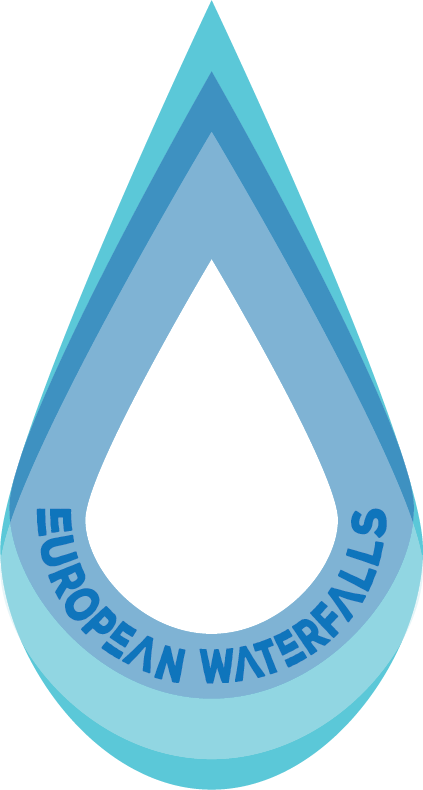 Most beautiful waterfalls in Austria
---
In most countries, I always doubt what the most beautiful waterfall is but in Austria it easy: the most beautiful waterfall in Austria is definitely the Krimmler wasserfälle. I visited the Krimmler wasserfälle four times and still I would like to return. In summertime it can be very crowded. About 350.000 people visit the waterfall every year.
The Krimmler wasserfälle plunges down over several stages with one even more impressive then the other. There is a nice trail along the waterfall so you don't have to miss anything. The last part can be a little bit steep but the path is good. Don't start to late because you can spend a whole day at the Krimmler wasserfälle. The Krimmler wasserfälle is in my top 5 of best waterfalls in Europe, so don't miss it.
My number two "most beautiful waterfall in Austria" is probably the Stuibenfall near Umhausen. The Stuibenfall is quite powerful in summertime and has a total height of 159 meters. There is a nice trail running along the Stuibenfall with five platforms or viewpoints.
My number three "most beautiful waterfall in Austria" is more difficult. I guess the Grawafall in the Stubaital impressed me. The Grawafall is not only 180 meters high but also 85 meters wide and there are sunbeds at the platform in front of this huge and mighty waterfall.
---